Built to Build: Blog
HOW TO PROTECT YOUR PROFITS IN A COVID-19 WORLD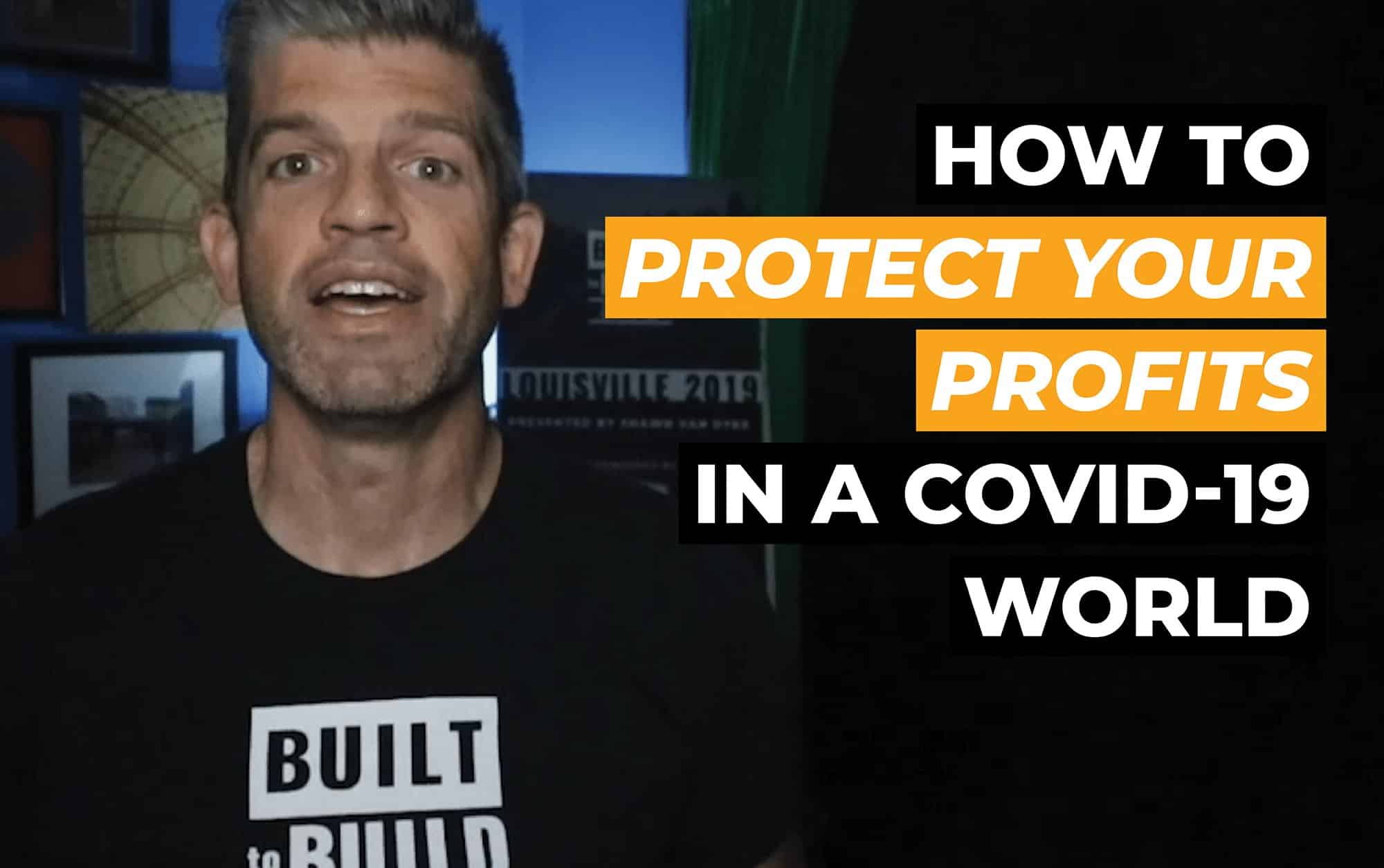 ADJUSTING TO THE NEW NORMAL
Mask-wearing, social distancing, and zoom meetings are the new normal.
These changes are minor in comparison to finding the new normal in your construction business. 
How do you take care of your employees' needs, maintain job site safety, and protect your profits in this new world?
YOU NEED THE RIGHT RESOURCES
In an effort to keep up with the ever-changing requirements, regulations, and best practices, I've compiled a list of resources to make sure construction business owners like you continue to thrive in a COVID-19 world.
4 RESOURCES TO PROTECT YOUR PROFITS IN A COVID-19 WORLD
OSHA announced at the end of May that employers are now responsible for recording work-related COVID-19 cases on OSHA injury and illness logs.
While it can be difficult to know if COVID-19 was contracted on the job, this article gives some guidelines you can take to make sure you've covered your bases.
Jobsite Safety and Recordkeeping Guidance for Coronavirus – NAHB
This list of resources from NAHB is an all-inclusive plan to help you implement protective measures against COVID-19 in your construction business. 
It includes checklists, templates, posters, and PDF downloads. 
Workers' Comp and COVID-19 Guidelines – NAHB
If your employees get coronavirus, are they qualified for workers' compensation? 
The answer isn't as easy as "yes" or "no." 
This resource from NAHB will help you answer the question for yourself. 
You can also check with your state's Workers Compensation Office. Here is a list of each state's workers' comp website.
This guide from OSHA will teach you: the basics of COVID-19, how it can affect your business, and how to reduce risks of exposure depending on the types of jobs you offer. 
The best way to protect yourself and others from COVID-19 is to stay informed. 
Take a few minutes and brief all your employees on this simple guide from the CDC. 
It will help your staff successfully implement handwashing, social distancing, mask-wearing, and workplace cleaning. 
RECESSION-PROOF YOUR BUSINESS WITH THE BUILT TO BUILD ACADEMY
If you want to make more money, stop worrying, and get your life back, then you need to enroll in the Built to Build Academy. It's on demand business training and coaching programs for construction business owners and managers.
But don't take my word for it:
"I am so grateful for Shawn's systems and the Built to Build Academy. This has made my business 'recession-proof.'" (March 19, 2020) – Jim Sharpe, Pride Plumbing
Enroll in a program or join the waitlist today: http://www.builttobuildacademy.com
Double your profits next month
Streamline your construction business in 28 days with The Paperwork Punchlist