Business Tools
Everything you're looking for to make more money, stop worrying, and get your life back.

On Demand Business Training & Coaching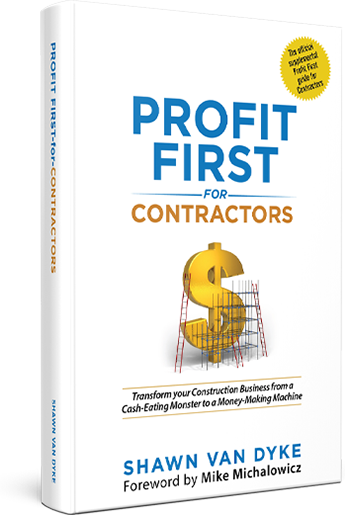 Profit First for Contractors
Transform Your Construction Business
Shawn's book addresses the major struggles contractors face and provides the way to break the Craftsman Cycle®. Buy the book and get the course to become permanently profitable.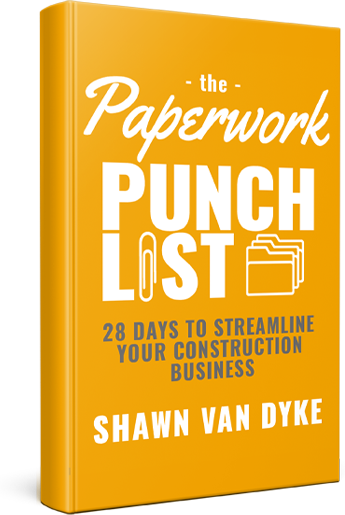 The Paperwork Punch List
Free Quick Start Guide
Streamline your construction business in 28 days. With this Quick Start Guide you'll solve the core 4 paperwork pains of your construction business.
Don't worry. We won't spam you or share your info, but we will email you awesome content.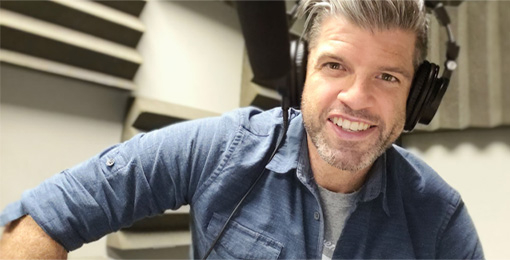 Drop in on conversations with Shawn
Listen to these industry podcasts to learn what to do now. Get practical advice from one of the industry's most influential experts in the construction business.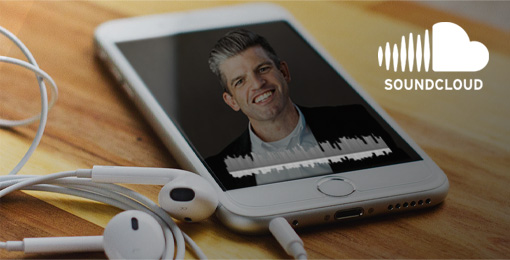 Business Tools, Tips & Techniques
Practical advice to help you grow a purposeful, profitable construction business.
Apply For A program now
And Become As Confident in Your Business As You Are At Your Craft