America's Best Construction Business Coach
Shawn Van Dyke
Shawn Van Dyke is a highly respected and influential construction management consultant, known for his unparalleled expertise in streamlining construction business operations. With his proven strategies and highly-engaging coaching programs, Shawn has helped countless businesses achieve financial security while delivering exceptional results.
LACK OF SYSTEMS COSTS YOUR BUSINESS TIME, MONEY & PEACE OF MIND
The construction industry is complex and success requires efficiency and organization. That's why Shawn Van Dyke offers construction management tools to optimize construction processes: from labor cost control to construction site safety. You'll be able to save both time and money, get construction work done with better quality, as well as have more peace of mind.
By implementing systems that allow your business to thrive, Shawn Van Dyke's construction business coaching programs give you the power to get your life back and achieve the financial security you've always wanted.
Streamline your construction business in 28 days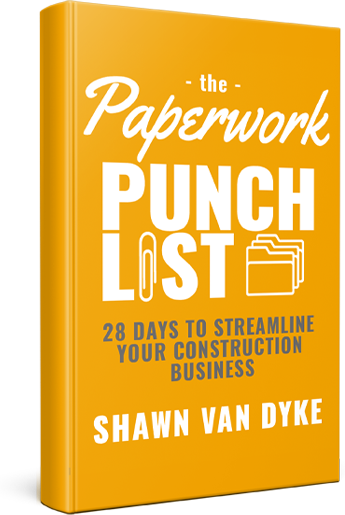 If you're struggling to keep up with the never-ending paperwork that comes with running a construction business, you're not alone. But with our free Paperwork Punch List, you can say goodbye to these frustrations in just 28 days.
Our comprehensive guide provides step-by-step instructions on how to overcome the four most common paperwork woes faced by construction business owners. From invoicing to project management, we cover everything you need to know to streamline your operations and achieve greater success.
With the Paperwork Punch List, you'll be able to simplify your processes, save time, and reduce errors – all while enjoying the peace of mind that comes with a more organized business. So why wait? Download your free copy today and start transforming your construction business from the ground up.
Don't worry. We won't spam you or share your info, but we will email you awesome content.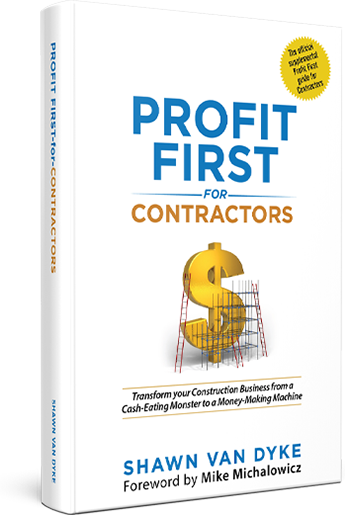 Most contractors are not profitable. Shawn wrote Profit First for Contractors to help construction business owners break the Craftsman Cycle®. His system for permanent profitability has changed the lives and businesses of contractors throughout the world.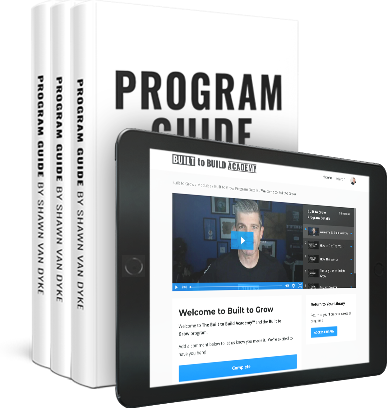 Built To Build Academy®
Every construction business owner wants growth, but you need systems first. When you create systems, your confidence grows. Shawn founded the Built to Build Academy® to create confident construction business owners so they could make more money, streamline their businesses, and get their lives back. We believe you should be as confident in your business as you are at your craft.
Who Is Shawn Van Dyke
Shawn Van Dyke is a reputable business management consultant with a wealth of experience in the construction industry. As the founder of his own consulting firm, Shawn has helped countless construction businesses streamline their operations and achieve sustainable growth. With his expertise and personalized coaching programs, he is dedicated to empowering construction business owners to take control of their businesses and achieve financial success.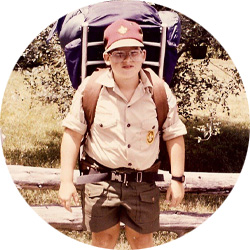 Nerd: Always
He's been this way for a long time.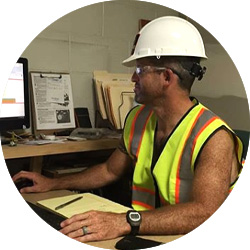 Engineer: 1997
Shawn earned his first degree in engineering and in 2004, his second. His love for spreadsheets and systems deepened.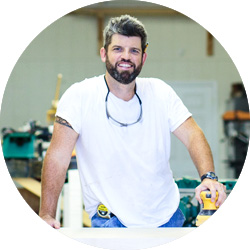 Contractor: 2005
Shawn started his first business in real estate, followed by his construction business in 2008.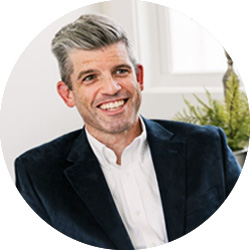 Executive: 2013
Shawn became the COO of a specialty construction company and discovered his systems were scalable.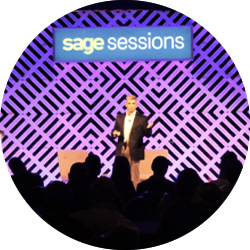 Speaker: 2016
Shawn became an author. Later that year he also became a professional speaker and business coach.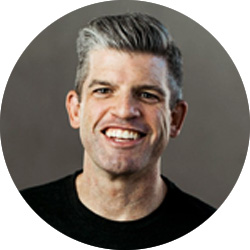 Entrepreneur: Now
Shawn founded the Built to Build Academy® where he trains contractors around the world to build the systems they need for purposeful, profitable growth.
Apply For A program now
And Become As Confident in Your Business As You Are At Your Craft