Get practical solutions to complex problems
Create aha moments for your audience
Enjoy a down to earth storyteller
Educate, Engage & Entertain Your Audience

"Engaging, personable, knows the industry"
NARI Milwaukee

"Enormously popular speaker with a great reputation"
NAHB IBS

"Well-done & refreshing. Fantastic presentations!"
JLC LIVE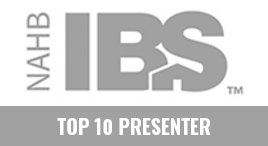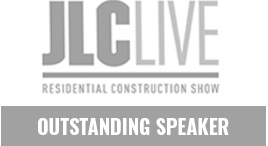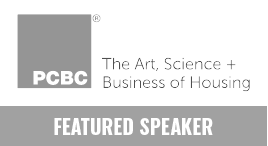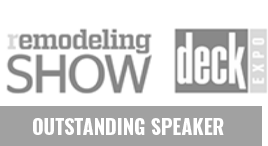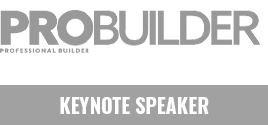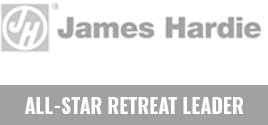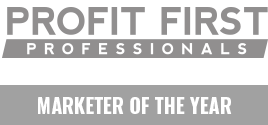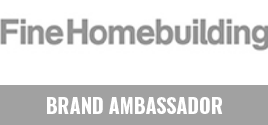 What Shawn Talks About
Recruiting Talent for the Skilled Trades
Disciplined Growth Strategies
Effective Time Management
Leadership Within Your Construction Business
Enhancing Your Customer Experience
Have another topic in mind? Shawn can customize a talk for your event.
HOW TO HIRE SHAWN TO SPEAK AT YOUR EVENT
Contact Shawn's Team
Schedule him for your event
Prepare to invite him back again…and again
Get Shawn for your event and get better
Shawn Van Dyke is a keynote speaker and featured presenter for the construction industry.
Shawn travels the country presenting, training and teaching construction business owners and their teams about the systems and strategies that lead to profitable, sustainable growth. He specializes in implementing operational and organizational strategies for construction companies.
Book Shawn now
And Make Your Event Epic
Don't worry. We won't spam you or share your info, but we will email you awesome content.