Get practical solutions to complex problems
Create aha moments for your audience
Enjoy a down to earth storyteller
Educate, Engage & Entertain Your Audience

"Engaging, personable, knows the industry"
NARI Milwaukee

"Enormously popular speaker with a great reputation"
NAHB IBS

"Well-done & refreshing. Fantastic presentations!"
JLC LIVE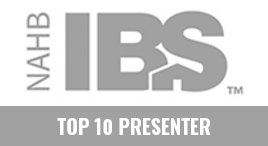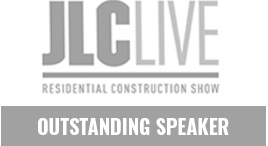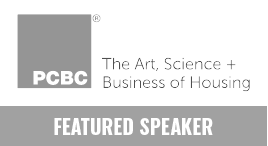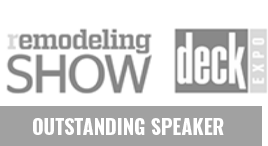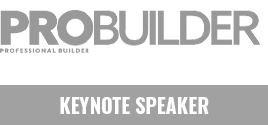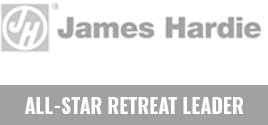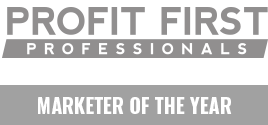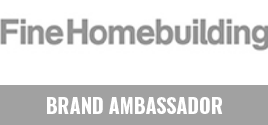 What Shawn Talks About
Recruiting Talent for the Skilled Trades
Disciplined Growth Strategies
Effective Time Management
Leadership Within Your Construction Business
Enhancing Your Customer Experience
Have another topic in mind? Shawn can customize a talk for your event.
HOW TO HIRE SHAWN TO SPEAK AT YOUR EVENT
Contact Shawn's Team
Schedule him for your event
Prepare to invite him back again…and again
Get Shawn for your event and get better
Shawn Van Dyke is a Keynote Speaker and Featured Presenter for the Construction Industry.
Shawn Van Dyke is a highly sought-after keynote speaker and featured presenter who brings his expertise to the construction industry. With years of experience in the field, Shawn has seen firsthand the challenges that construction business owners face when it comes to growing their companies sustainably and profitably. That's why he travels the country sharing his knowledge with construction professionals, providing them with valuable insights and actionable strategies that they can implement in their own businesses.
Shawn's presentations are dynamic and engaging, as he draws on his extensive experience to provide real-world examples of successful organizational and operational strategies for construction companies. He knows that every business is unique, so he tailors his presentations to meet the specific needs of his audience, whether they're just starting out or looking to take their company to the next level.
One of Shawn's areas of expertise is implementing systems and strategies that lead to profitable growth. He understands that growth can be challenging, especially in the competitive construction industry, but with the right tools and strategies, any business can achieve sustainable growth and thrive.
Shawn Van Dyke is a highly respected and influential figure in the construction industry, and his presentations and training sessions are not to be missed for any construction business owner who wants to take their company to the next level.
Book Shawn now
And Make Your Event Epic
Don't worry. We won't spam you or share your info, but we will email you awesome content.