Built to Build: Blog
FOCUS WINS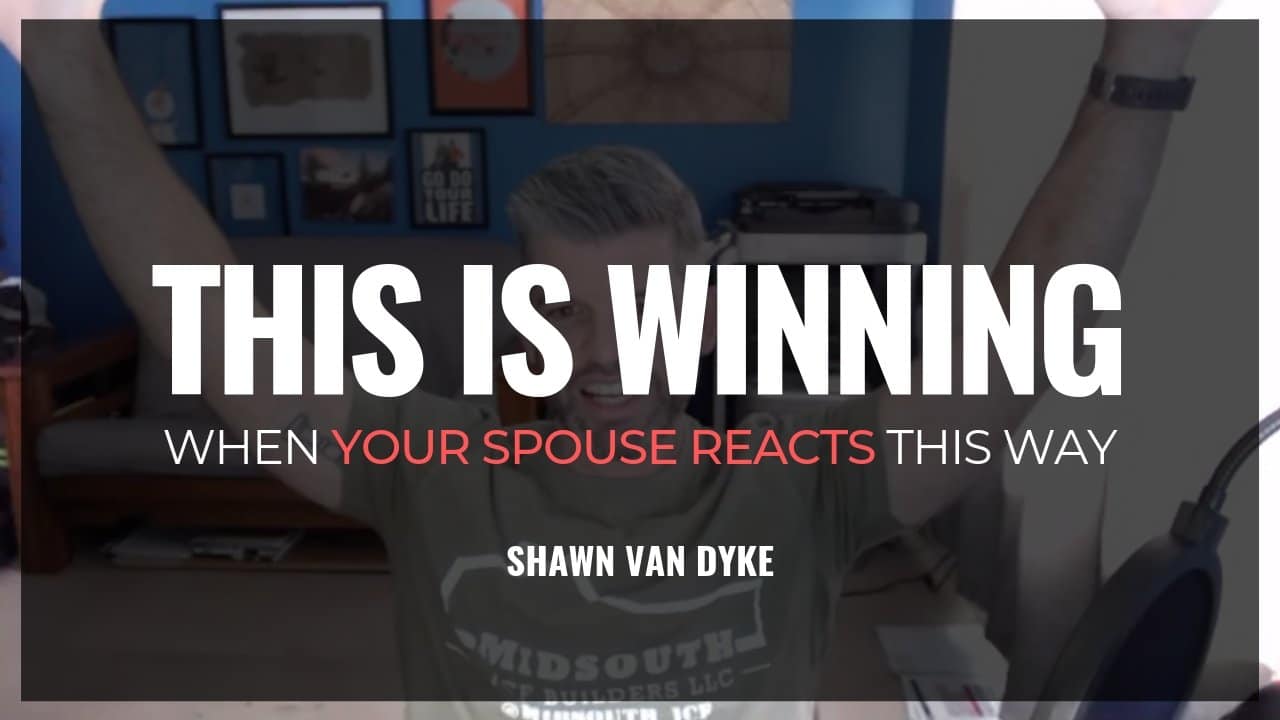 The problem with most construction business owners is that they don't prioritize their time.
This causes stress for you (the owner) and damages relationships with the most important people in your life – your family.
Learn what happened with my client, Victor Martinez, when he came home early one day and surprised his wife.
SUBSCRIBE TO MY YOUTUBE CHANNEL
Keep watching and learn how my coaching helped his business partner (his brother) as well.
ARE YOU READY TO PRIORITIZE YOUR TIME?
Do you want to make more money, streamline your construction business, and get your life back?
If the answer is "YES," then sign up for one of my coaching programs.
Go here and fill out the application.
My team will follow up with the next steps.
If you want to streamline your construction business and DOUBLE your profits next month…
download my FREE book: The Paperwork Punch List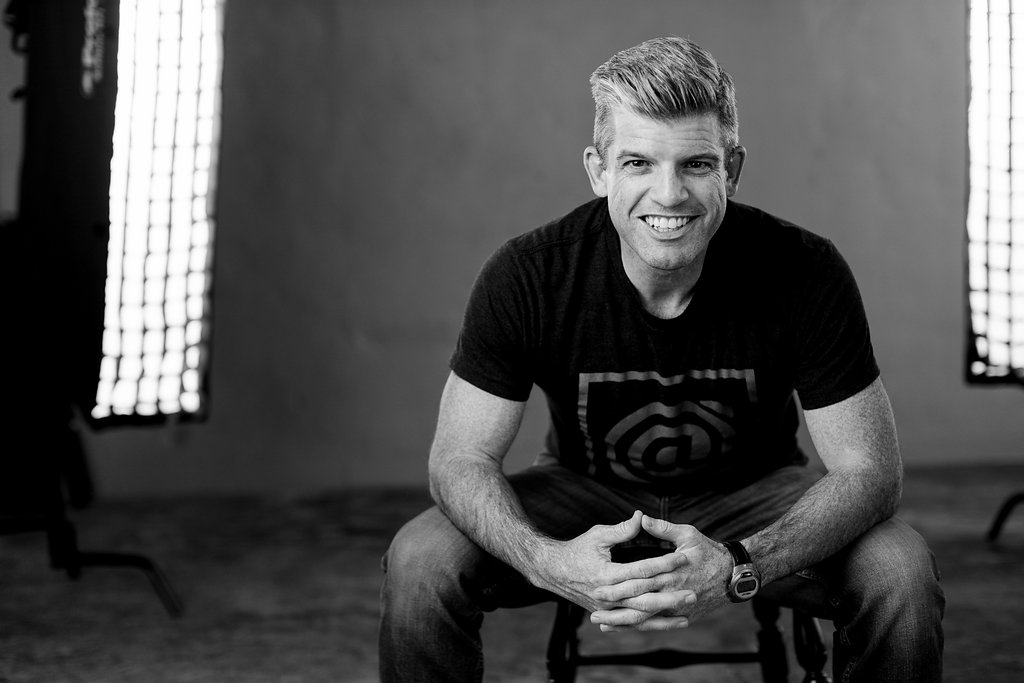 Double your profits next month
Streamline your construction business in 28 days with The Paperwork Punch List