Built to Build: Blog
Specialize in Construction – Define Your Niche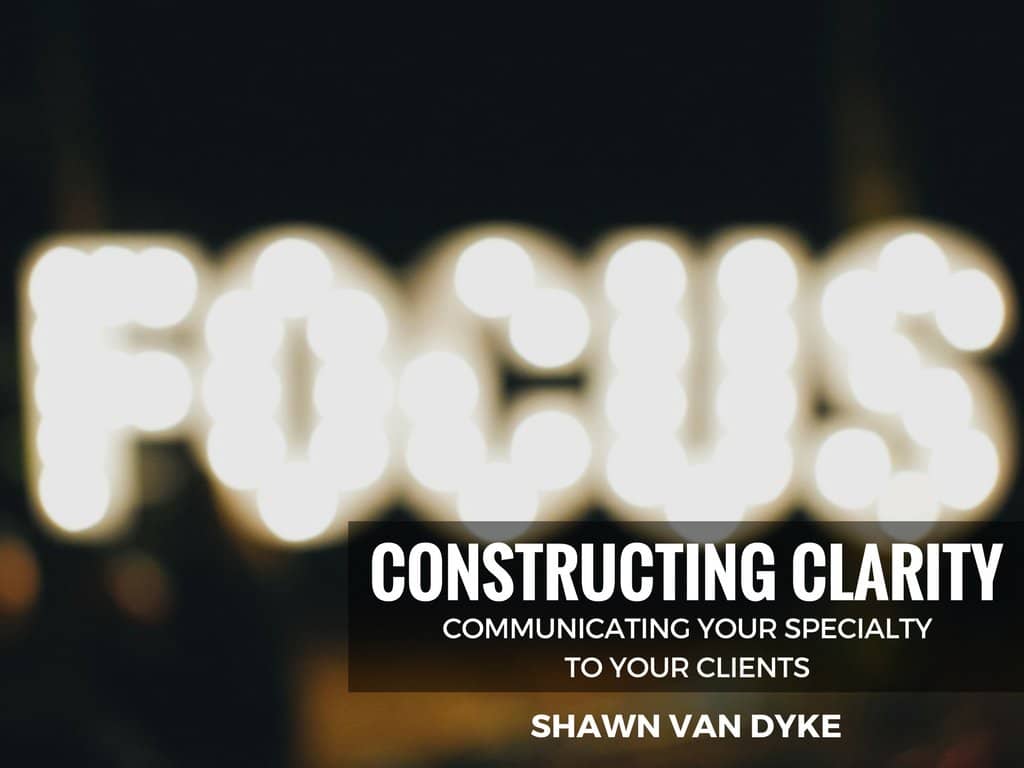 CLICK BELOW TO LISTEN TO THE BLOGCAST OF THIS POST.
Construction companies that specialize in the work they perform can operate at a higher level of efficiency, charge more for their work, and deliver more consistent results than those construction companies that don't develop a niche market specialty.
Just because you can do it doesn't mean that you should.
In this article on FineHomebuilding.com, I discuss the areas in which to focus to develop the specialization for your construction company.
Clearly Communicate with Your Niche Market
Clear communication with the people of your business – employees and customers – is vital to the success of your construction company.
In his book, Unmistakable: Why Only is Better Than Best, Srini Rao gives some sagacious advice in regards to specialization:
STOP TRYING TO BEAT EVERYONE ELSE…DON'T AIM TO BE THE BEST – AIM TO BE THE ONLY.
You certainly aren't the only construction business that does what you do, but you can be the only construction business that does it the way that you do.
There are several ways to specialize in construction. Review the following list and determine in which areas you are the expert.
AREAS OF CONTRACTOR SPECIALIZATION
PROJECT TYPE
Commercial – large, small, tenant improvement, or specialty type
Residential – new homes, spec homes, remodels, developer tracts, custom homes of a certain value
Repair work – handyman, rot, siding, wood windows, log homes, roof flashings
Service work – MEP maintenance, commercial contracts, industrial contracts
Emergency Services
PROCESS
Pre-construction design and planning
Quote/Proposal/Fixed Price
Owner's Representative/Construction Manager
Cost Plus
Hourly/Time and Materials
LOCATION
City
Regional
Neighborhood
Time of Year/Season
CLIENTS
Wealthy
Insurance Claims
Business Owners
Elderly
Financing Required
Government Based Programs
Focusing your marketing, operational, administrative, and networking efforts in any one of these areas can increase the awareness of your niche construction business in the eyes of the clients in these markets.
NARROW THE FOCUS OF YOUR SPECIALTY
You may think that picking a single market is good enough to differentiate your construction business.
You would be wrong.
You need to go deeper and combine the areas listed above to create a truly unique offering to your ideal clients.
For example:
Marketing your business as a General Contractor that specializes in remodeling work on homes that have an average value of $500,000 is a good start.
But marketing your business as a custom remodeler "serving the 'High Point' area of town that provides interior design services as part of your pre-construction process so that you can develop a fixed price for the scope of work that meets the requirements of the financial institutions that you have partnered with over the years" is better.
Effectively communicate your specialized expertise to your niche market, and your ideal client will track you down.
And when people hire an expert and pay for that value, they will expect world-class service.
You will be able to give them that level of service because you won't be wasting your time on projects on which you were never going to make a profit in the first place.
If you want to streamline your construction business and DOUBLE your profits next month…
download my FREE book: The Paperwork Punch List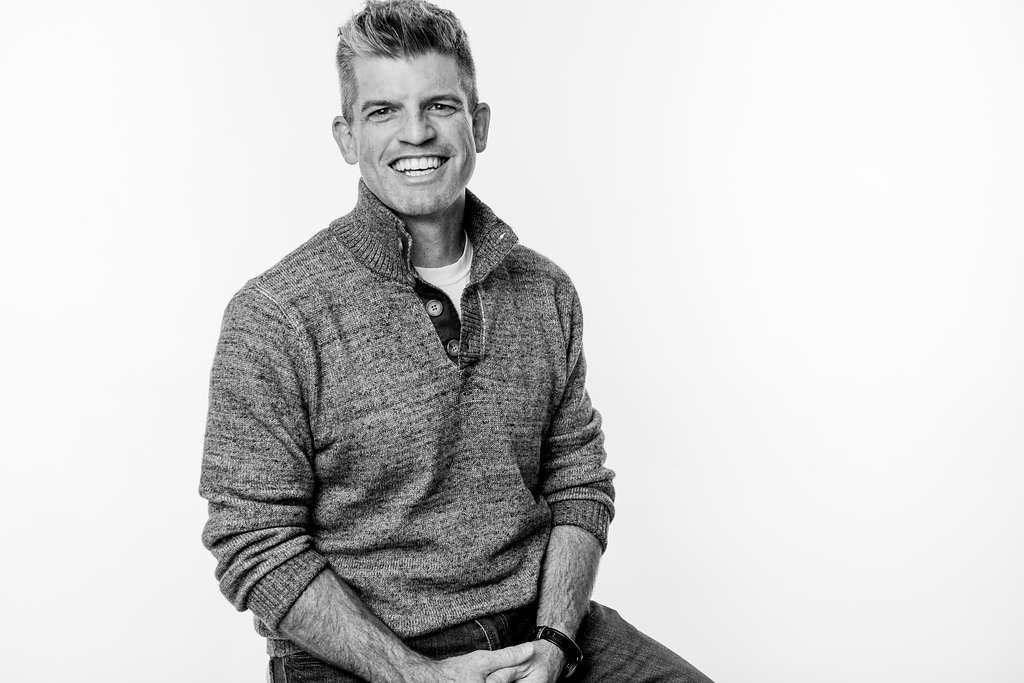 Double your profits next month
Streamline your construction business in 28 days with The Paperwork Punch List