Built to Build: Blog
LINE ITEM PRICING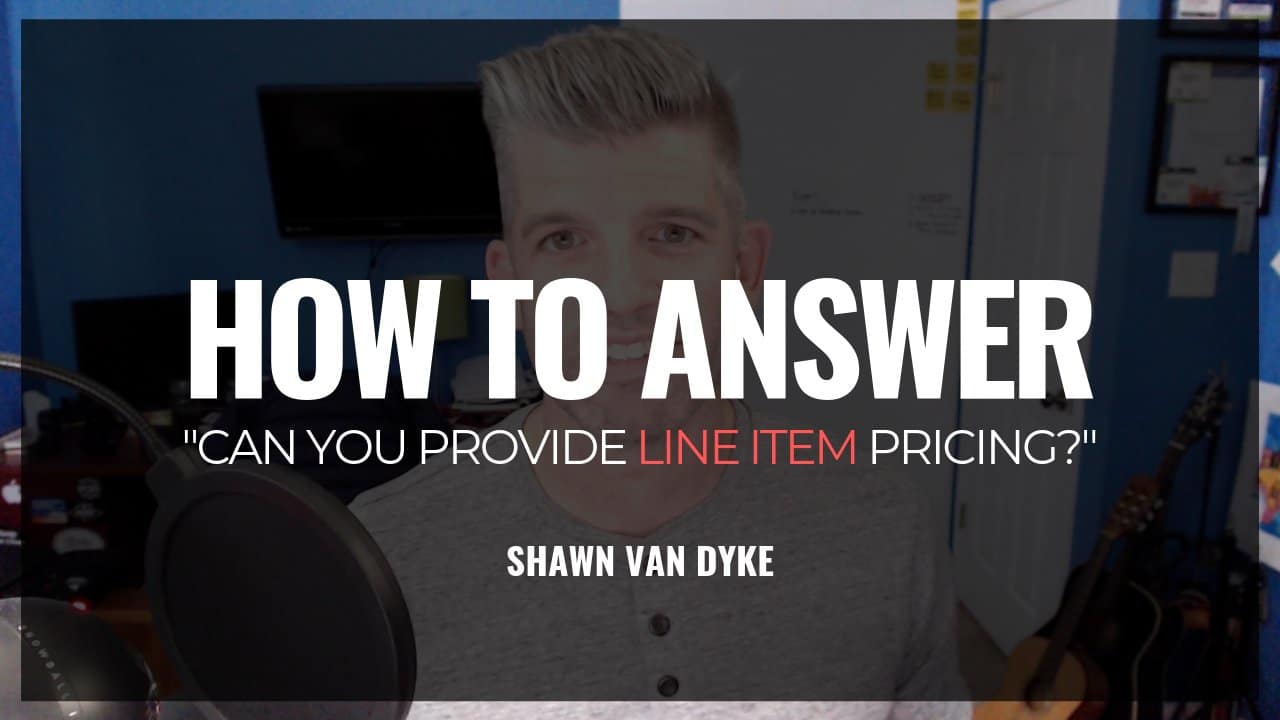 Do you ever get nervous or feel uncertain when your potential customer asks you to provide line item pricing?
I used to feel the same way until I realized that providing line item pricing usually causes confusion with my customers.
LINE ITEM PRICING CAUSES CONFUSION
The reason that line item pricing causes confusion is because it turns your proposal into what looks like a shopping list. But the problem is, you're not providing retail prices for those line items.
You see, they can't pick one of those line items, say, "No, what's too much" and then decide not to buy it and put it back on the shelf.
The only way that they're going to get that particular line item is if they buy the whole project.
So there's no need to give them line item pricing because it's just going to confuse the matter.
HOW TO RESPOND TO THE "LINE ITEM PRICING" QUESTION
When I get that question, here's what I always respond with:
"No, we don't provide line item pricing because we find that it creates confusion for our customers. It turns our proposal into what looks like a shopping list but you can't buy any one of those particular items on that list without buying the whole project, but I understand why you're asking so what questions do you have?"
And then I simply leave it at that and I answer any questions they have.
For example they may say, "Well, how much do you have in there for drywall?"
And I might say something like, "Oh, around $2000. What other questions do you have?"
And I keep answering those questions until they run out of questions.
THE NEXT QUESTION POTENTIAL CUSTOMERS ASK
Now every now and then they might ask you, "Well, what's your overhead and your markup?" Now we're getting to the good stuff.
So stay tuned, I'll post another video on how to deal with that question.
In the meantime, click here to download my free book, The Paperwork Punch List: 28 Days to Streamline Your Construction Business.
If you've got any questions shoot me an email.
GET YOUR COPY OF PROFIT FIRST FOR CONTRACTORS
Remember to go buy my book, it's on Amazon, it's on Audible, it's on Kindle, it's everywhere, Profit First For Contractors.
If you want to streamline your construction business and DOUBLE your profits next month…
download my FREE book: The Paperwork Punch List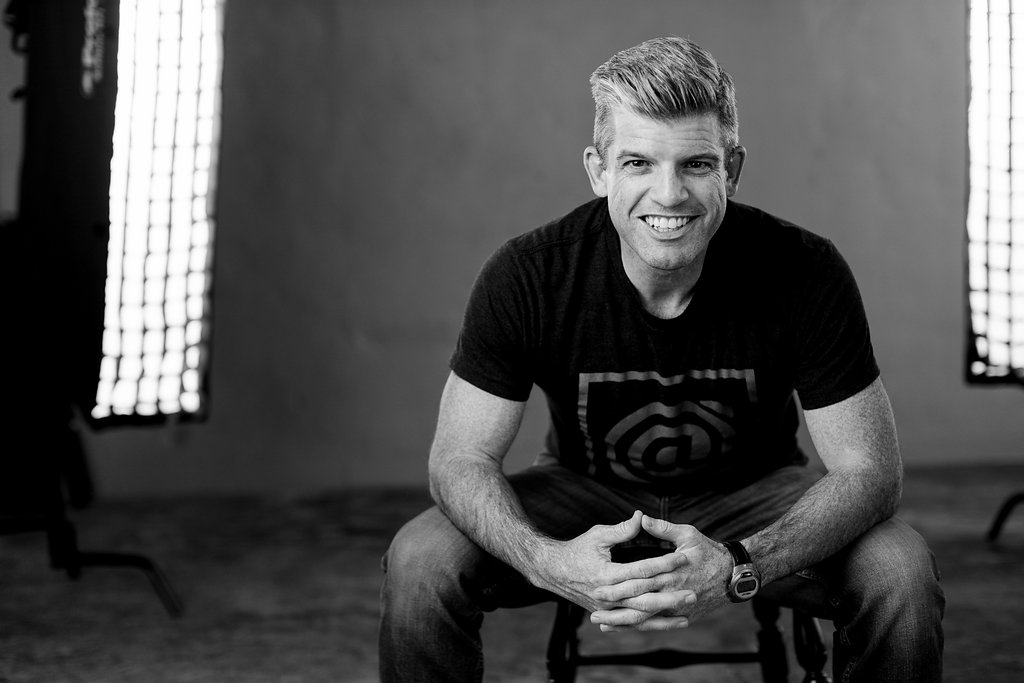 Double your profits next month
Streamline your construction business in 28 days with The Paperwork Punchlist