Built to Build: Blog
LEADERSHIP IN YOUR CONSTRUCTION BUSINESS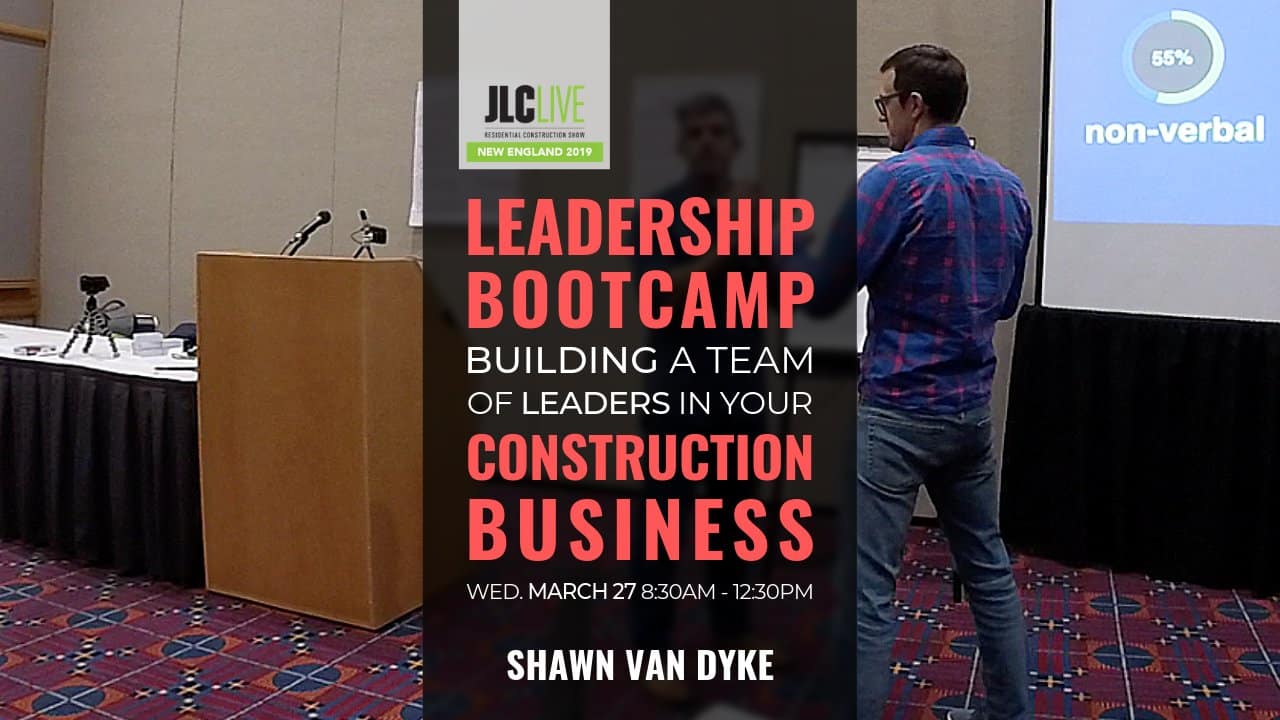 LEADERSHIP IN CONSTRUCTION
Peter Drucker famously said:
"Management is doing things right; leadership is doing the right things."
If you own or manage a construction business, then you are busy doing a lot of things.  But are those things leading you in the right direction?
The problem for many construction business owners and managers is they don't have the time to do their most important job – stop and think.
I am inviting your team to a chance to stop and think about how to build a team of leaders within your organization.
Join me on Wednesday, March 27th in Providence Rhode Island at the JLC LIVE event.  I am teaching a Leadership boot camp at the conference.
Click here to register for the event.
FOUR AREAS OF LEADERSHIP FOR YOUR CONSTRUCTION BUSINESS
We are going to focus on four areas of leadership for your construction business:
1.  Who you are as a leader.  
Knowing yourself is the first step to becoming an effective leader.  You're going to need to take a personality test.
Click here to take the FREE personality test.
Take this test before you come and bring the results with you.
2.  How you communicate with your team.  
You'll learn a framework for conducting effective meetings with your team and how clear communication is the fastest way to grow leaders in your company.
3.  When you work. 
This is the biggest struggle for every effective leader.  Learning how to prioritize your time creates the focus you need to delegate the outcomes you expect and trains your team to think differently.
4.  Why you exist.  
We are going to create a framework that will help you create a clear mission statement that is easy to remember and defines why you are in business.
Click here to register today.  
I hope to see you on Wednesday, March 27 in Providence Rhode Island at the JLC Live conference.  
Remember, take that FREE personality test and bring the results with you.
If you want to streamline your construction business and DOUBLE your profits next month…
download my FREE book: The Paperwork Punch List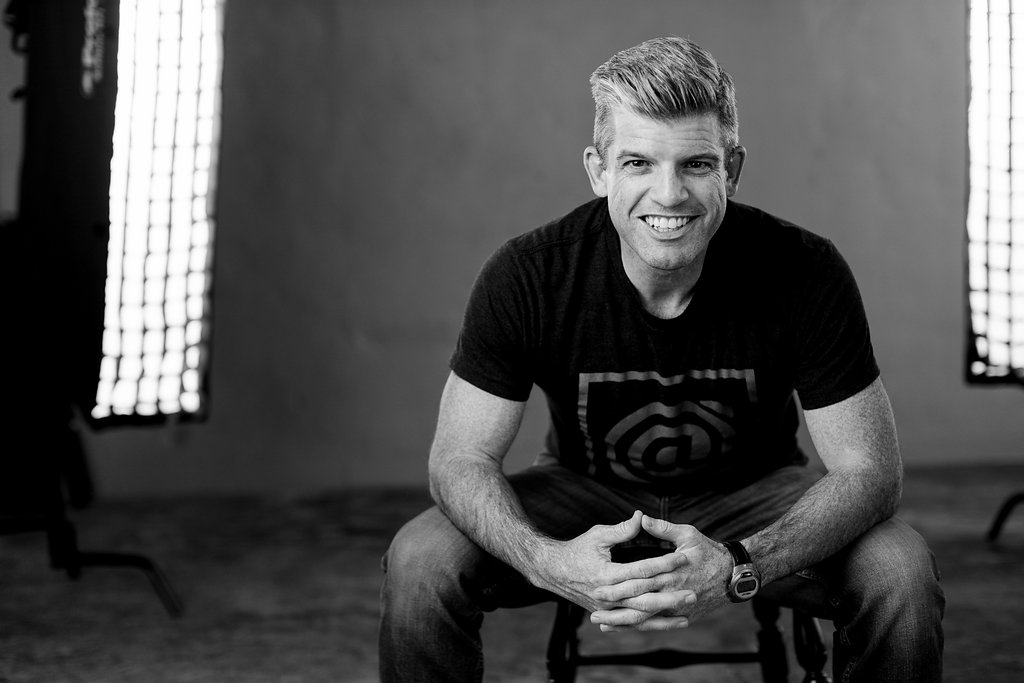 Double your profits next month
Streamline your construction business in 28 days with The Paperwork Punchlist