Built to Build: Blog
HOMEOWNERS SHOULD NOT ASK THEIR CONTRACTORS THIS QUESTION
HOMEOWNERS SHOULD NOT ASK THEIR CONTRACTORS THIS QUESTION
DO NOT ASK A CONTRACTOR FOR A NOSE JOB
In my previous post, I stated why homeowners should pay their contractors for proposal and why they shouldn't expect them to work for free.
This post is for homeowners and what not to ask your contractor once they have started your project.
THE CHANGE ORDER PROCESS
As soon as your projects starts, something will change.  You (the homeowner) will change your mind and want to upgrade a selection.
The contractor will discover something hidden or unforeseen, and will have to make a change.
These things happen.  It's no one's fault, but change will happen.
You will know you have the right builder when he/she explains his/her change order process before you sign the contract. In fact, the change order process should be detailed in the construction contract.
(Read this article about the 10 Provisions for Construction Contracts)
HOMEOWNERS: DON'T MAKE THIS MISTAKE
You (the homeowner) needs to understand, once the contract is signed and the contractor start the project, then changing even the smallest item should go through the change order process.
You should expect 3 things:
A change in the written scope of work.
A change in the contract price.
A change in the project schedule.
Just because the contractor is on site with crews, equipment, subcontractors, and tools doesn't mean that a change order should be easy.  Many times it will be, but making the assumption that it's "no bog deal" is what creates a problem.
"WELL, YOU'RE HERE ANYWAY…"
I recently appeared on Episode 5 – Season 10 of The Undercover Architect and discussed with the host, Amelia Lee, what homeowners should expect from professional contractors and how to find the right one for your project.
Below is a [VIDEO] of part of our discussion where we discuss what a homeowner SHOULD NOT ask a contractor when it comes to change orders.
(You can listen to the entire episode here.)
=====
BEGIN TRANSCRIPT
=====
Amelia Lee:
… Proposition. We don't expect everybody to work for us for free, we shouldn't expect our contractors to do that either. It all … like they're there, they're just doing it anyway and it's like, "Well yes, but it's still deliver something down the track."
Shawn Van Dyke:
Yeah, so that's for your homeowners too. I'll go back to the doctor example.
Let's say that you go to the doctor to have your appendix taken out. Before you are put under, just tell the doctor, "Well, you've got everybody here, your tools are right there, just go ahead and give me a nose job while we're doing it. It shouldn't be that big of a deal."
It's the same thing for contractors, trust me.
Don't ever say that to a contractor, for you homeowners out there, "Well you're going to be here anyway."
That's exactly what a contractor thinks is, "You're right, I am here to do this job and now you're asking me to do something that's really completely different, which is at a completely different price point because now I can't work efficiently. You're asking me to work inefficiently, which is going to be a very expensive price."
Again, so you'll see that one line item for that one thing and think, "This is how he or she's applied it to the whole project," and that's where that trust starts to get eroded. Yeah, for your homeowners out there, I've heard that too. "Oh, you're here anyway and you've got your tools."
Amelia Lee:
Shawn, it has been such a joy to talk with you about all of this information and to have you share so candidly…
=====
END TRANSCRIPT
=====
BECOME PERMANENTLY PROFIT TODAY
If you want help streamlining your construction business and making it permanently profitable, then go grab my book, Profit First for Contractors.
You can get it on Amazon. It's on Kindle. It's on Audible. It's everywhere.
Download the free resources and sign up for the free video training when you sign up to receive the PFC Bonus Tool Box.
Make your construction business permanently profitable this year.
IMPROVE YOUR CONFIDENCE AS A CONSTRUCTION BUSINESS OWNER
Do you want to make more money, streamline your construction business, and get your life back?
If the answer is "YES," then sign up for one of my coaching programs.
Click here and fill out the application.  My team will follow up with the next steps.
GET YOUR COPY OF PROFIT FIRST FOR CONTRACTORS
Remember to go buy my book, it's on Amazon, it's on Audible, it's on Kindle, it's everywhere, Profit First for Contractors.
If you want to streamline your construction business and DOUBLE your profits next month…
download my FREE book: The Paperwork Punch List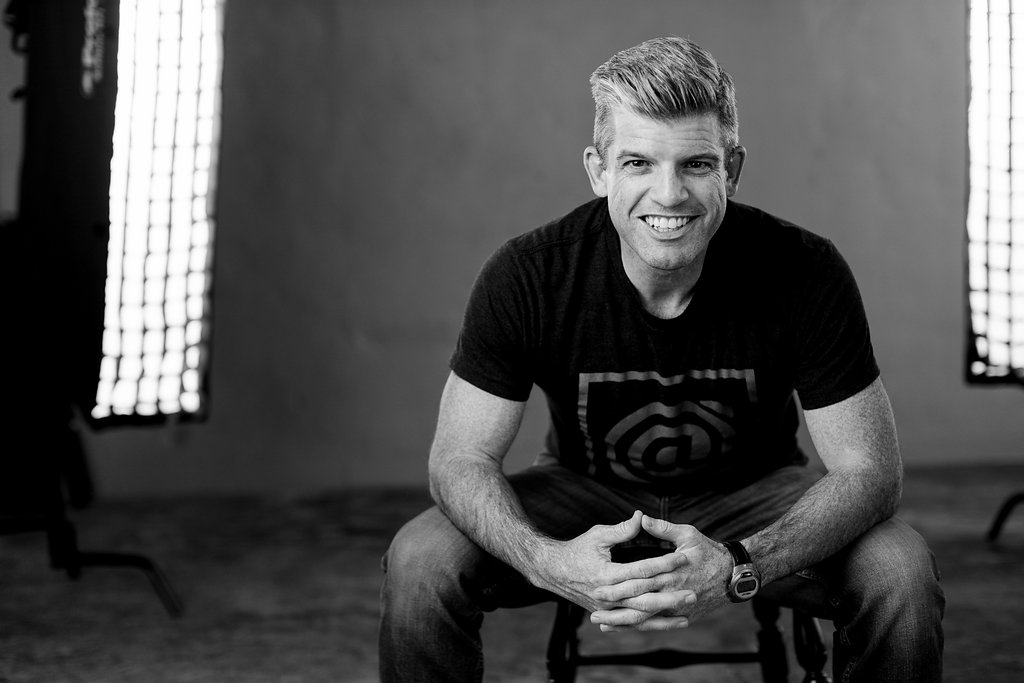 Double your profits next month
Streamline your construction business in 28 days with The Paperwork Punchlist