Built to Build: Blog
HOW TO F* UP A BOOK LAUNCH – PROFIT FIRST FOR CONTRACTORS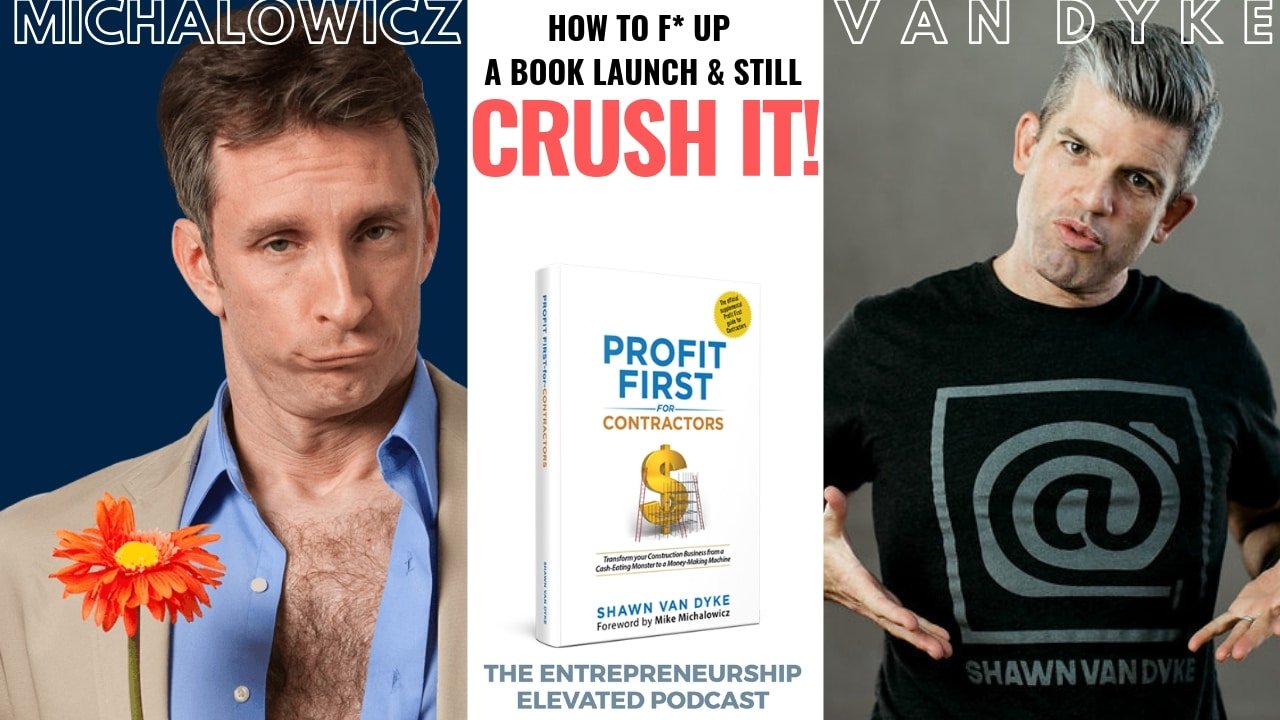 WATCH THE VIDEO BELOW TO HEAR HOW TO F* UP A BOOK LAUNCH
ENTREPRENEURSHIP ELEVATED PODCAST with Mike Michalowicz
Check out Episode 247 of the Entrepreneurship Elevated Podcast with Mike Michalowicz.
Mike and Shawn discuss the ins and outs of Profit First for Contractors, and how Shawn totally f'd up his book launch.
This episode of the podcast may contain pornogrpahic images.
(not really…but you have to listen to the episode to find out what I'm talking about)
Don't worry.  It's safe for work.
IMPROVE YOUR CONFIDENCE AS A CONSTRUCTION BUSINESS OWNER
Do you want to make more money, streamline your construction business, and get your life back?
If the answer is "YES," then sign up for one of my coaching programs.
Click here and fill out the application.  My team will follow up with the next steps.
STREAMLINE YOUR CONSTRUCTION BUSINESS
Click here to download my free book, The Paperwork Punch List: 28 Days to Streamline Your Construction Business.
If you've got any questions shoot me an email.
GET YOUR COPY OF PROFIT FIRST FOR CONTRACTORS
Remember to go buy my book, it's on Amazon, it's on Audible, it's on Kindle, it's everywhere, Profit First For Contractors.
If you want to streamline your construction business and DOUBLE your profits next month…
download my FREE book: The Paperwork Punch List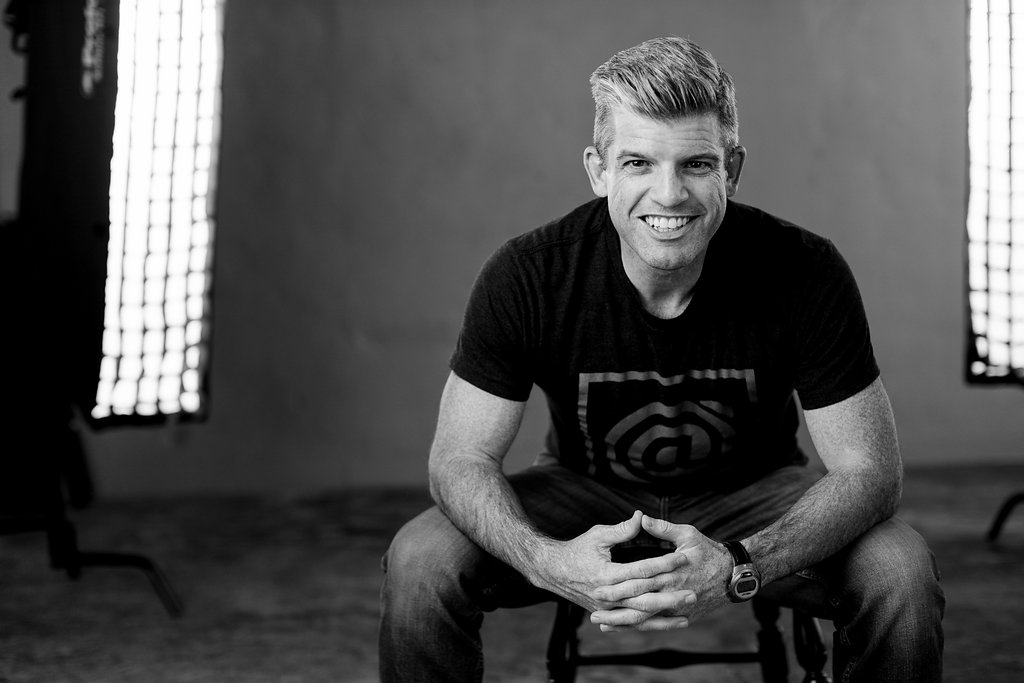 Double your profits next month
Streamline your construction business in 28 days with The Paperwork Punch List