Built to Build: Blog
HOW TO HOLD AN EMPLOYEE ACCOUNTABLE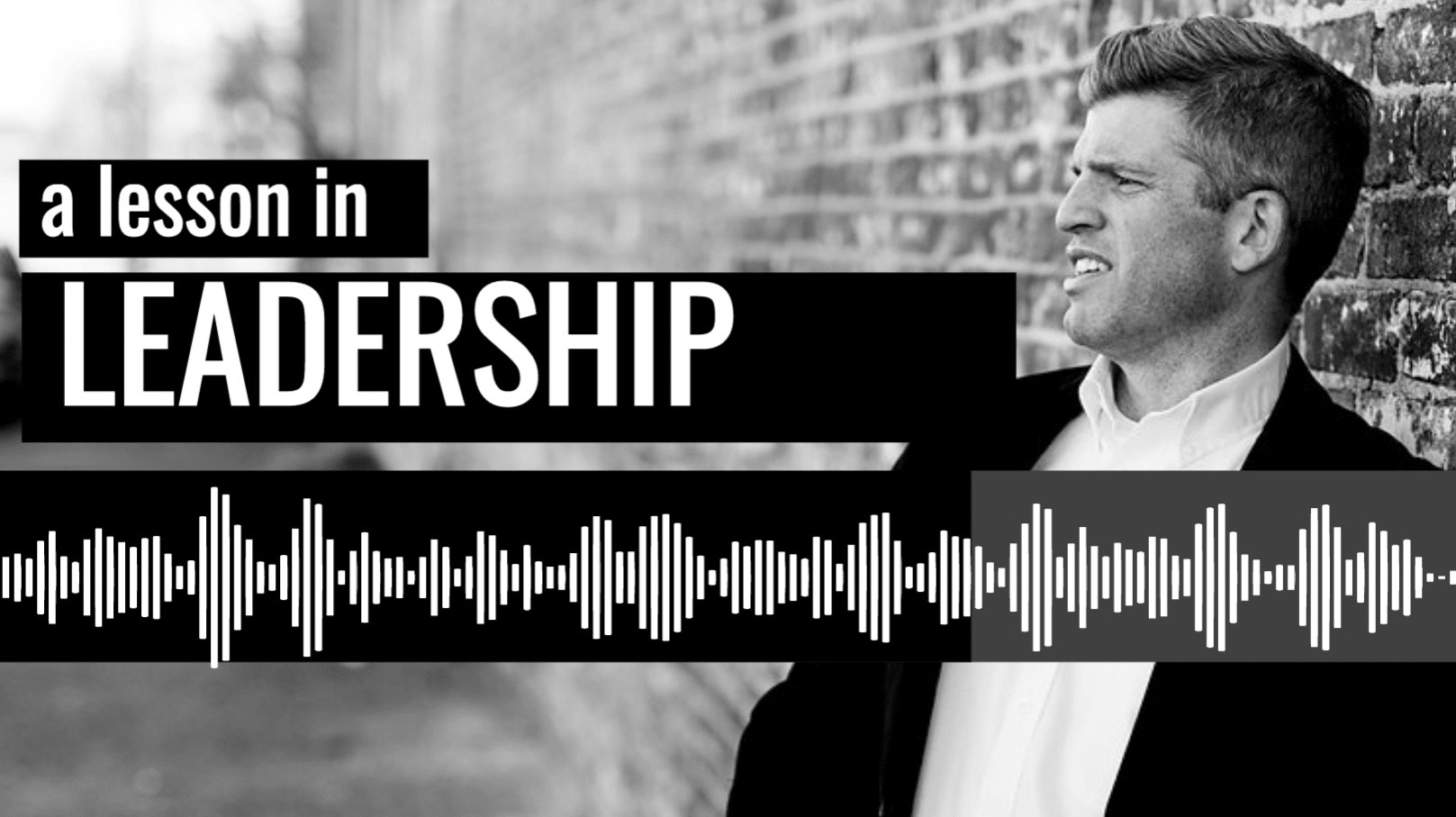 Construction business owners have to trust in their employees if they want to grow their businesses.  It's frustrating when your employees don't do what they say they will do.  When they don't follow through with the duties and responsibilities of their jobs, you have to hold them accountable. Here are four steps to ensure you have accountability in your construction business and your people are growing.
THE TRUTH: THE KINDEST THING YOU CAN TELL A PERSON
One of the most effective things that a boss ever did for me. I was working as a quality control project manager for a large commercial contractor on a huge project. My boss, the head project manager, walked into my office, stuck his head in the door and said, "Shawn, I Just wanted to let you know you are awesome at the details. You're doing a great job on making sure all the details are covered".
I said, "Oh, thanks".
He then said, "But, I have to tell you, you suck at the follow-through. You absolutely suck".
He said, "You get it to the one-yard line and then you drop it, and I need you to get it into the end zone. I know you're capable of doing that, and that's what I need you to do. So, can you start doing that for me? Can you get it into the end zone every time?"
I thought, "Yeah. You know what? I can," and I thought, "That guy is absolutely right."
That was fifteen years ago and I still remember that guy, and I appreciate it for him for telling me the truth.
START WITH AWESOMENESS
Tell your employees what they are awesome at.  If they aren't awesome at anything, then you made a bad hire.
"Here's what you're awesome at, and this is the one area that you suck at, but I know you can be excellent at this, too. I need you to start doing that. Be excellent at this thing".
That's all you need to do to start the conversation.
FOLLOW WITH CLARITY
Next, be absolutely clear on what the expectations are.  Tell your employees where they fell short.
This may be uncomfortable, but the right employees will appreciate you for your clarity.
REINFORCE WITH BELIEF
Then, you can reinforce their growth with your belief in them.
"You're really good at this, but you are sucking at this. I know you're capable of so much more, and I'd hate to see you suffer in this job because you can't do this other thing with excellence. I need you to start doing that. Can you do that for me?"
When your employee says, "Yeah, I can start doing that", then you get to hold them accountable for the things they agreed to do.
Reinforce your belief in your employee: 
"This is what you're good at, this is what you suck at, but I believe in you. Now, how can we do this going forward?"
MAKE A PLAN
You can't just say, "Okay, great. Go and do it."

You have to allow them to make the plans for getting better.
You've got to follow up with your employee each week until they are doing that thing with consistency.
Your employees have know that if they don't perform, then you have to have a conversation about it.
If you have the right person for your company, then he/she is going to step up and perform.
If he/she the wrong person, then you're going to know that in a few more weeks.
This issue won't be resolved, and you're going to have to have a very difficult conversation.
THIS IS LEADERSHIP
This is what leadership looks like.
It's holding somebody accountable by telling them the truth, reinforcing with your beliefs in them, and helping them create plans for growth.
How do you hold them accountable?
You just get in front of them and say…
"This is what you're good at, this is what you suck at, but I believe in you".
That's leadership.
It's okay to be direct.
IMPROVE YOUR CONFIDENCE AS A CONSTRUCTION BUSINESS OWNER
Do you want to make more money, streamline your construction business, and get your life back?
If the answer is "YES," then sign up for one of my coaching programs.
Click here and fill out the application.  My team will follow up with the next steps.
GET YOUR COPY OF PROFIT FIRST FOR CONTRACTORS
Remember to go buy my book, it's on Amazon, it's on Audible, it's on Kindle, it's everywhere, Profit First for Contractors.
If you want to streamline your construction business and DOUBLE your profits next month…
download my FREE book: The Paperwork Punch List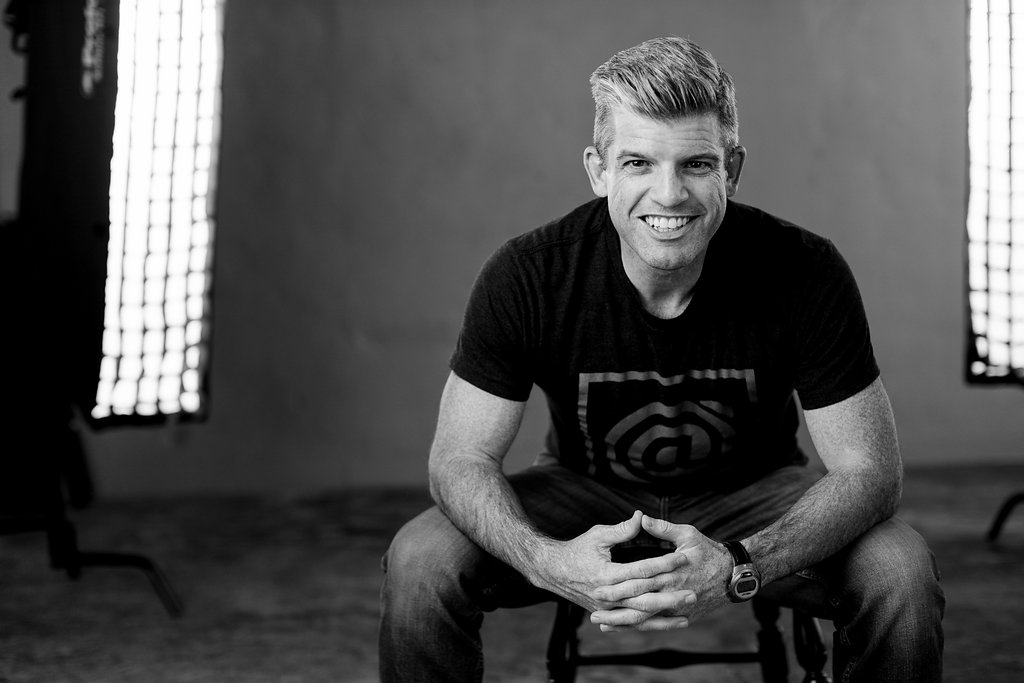 Double your profits next month
Streamline your construction business in 28 days with The Paperwork Punchlist