Built to Build: Blog
EXTERIOR ESTIMATES MADE SIMPLE WITH THE GO FIGURE APP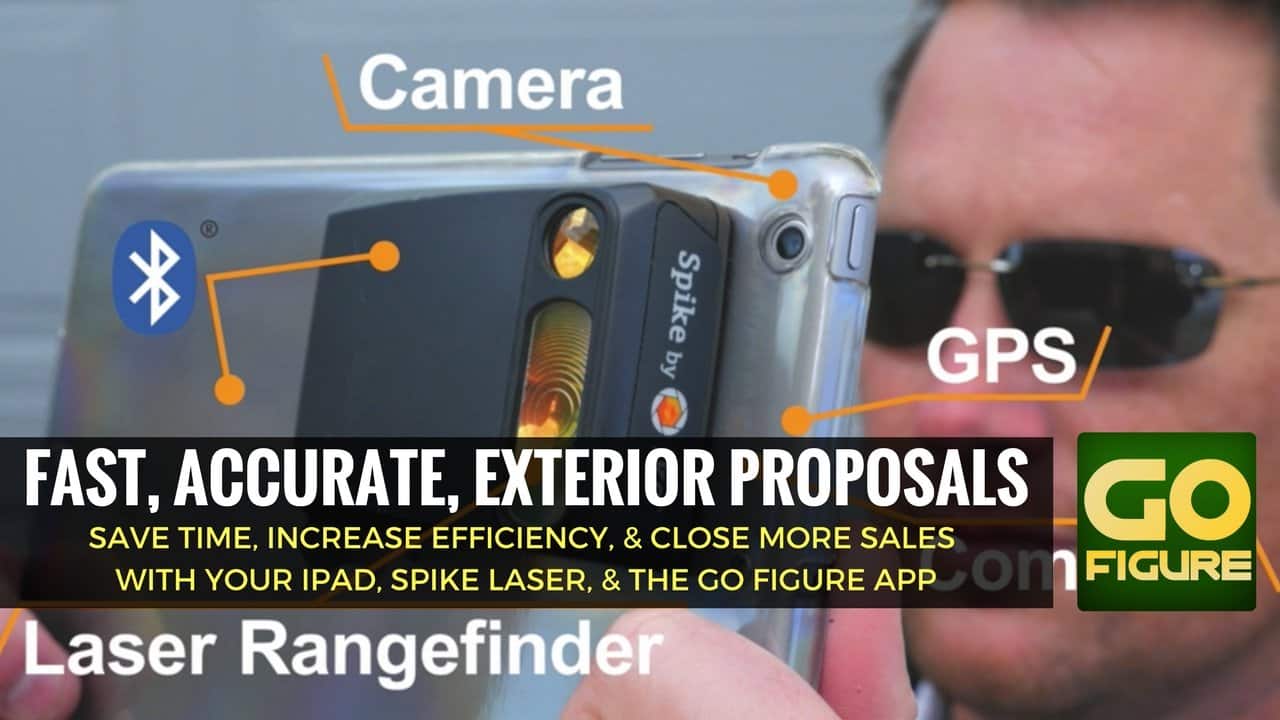 Taking measurements and creating estimates for your customers is a faster, easier and more efficient process with Go Figure and Spike. With the Go Figure app for iPad, you can generate accurate stock lists, estimates and invoices all while on site with your customer. Using Go Figure with Spike, you can reduce your time to measure a house from hours to minutes, and increase the accuracy of your measurements and estimates.
30 DAYS FREE access to GoFigure and the SPIKE LASER for only $349
Watch the video below for more information on this exclusive offer from Shawn Van Dyke and GoFigure.
Watch the GoFigure Training Videos below:
If you want to streamline your construction business and DOUBLE your profits next month…
download my FREE book: The Paperwork Punch List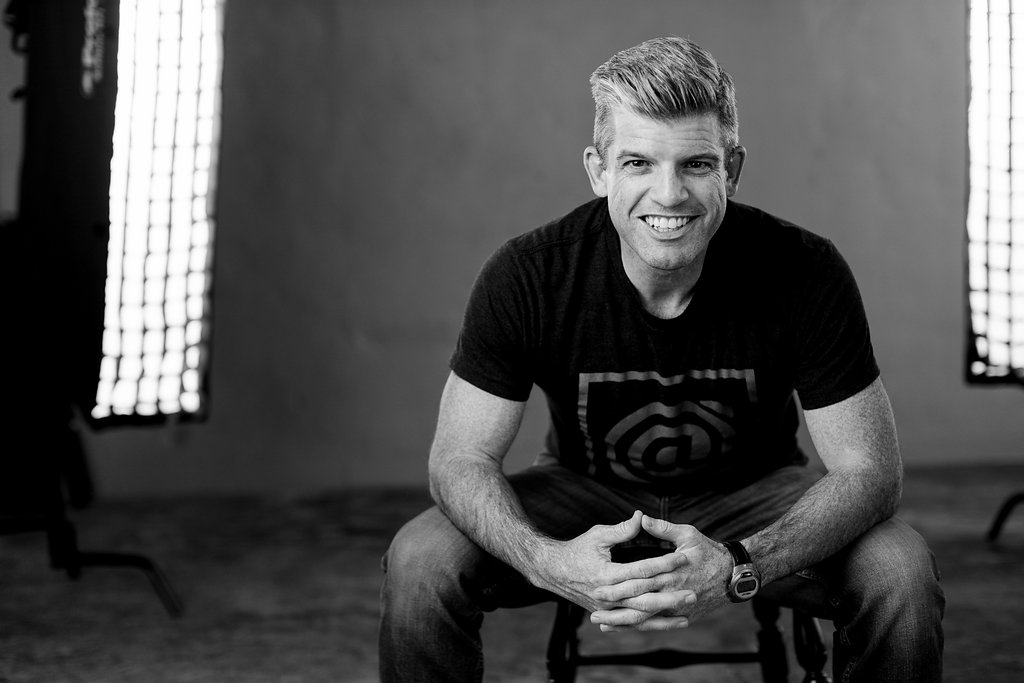 Double your profits next month
Streamline your construction business in 28 days with The Paperwork Punch List