Built to Build: Blog
develop your income streams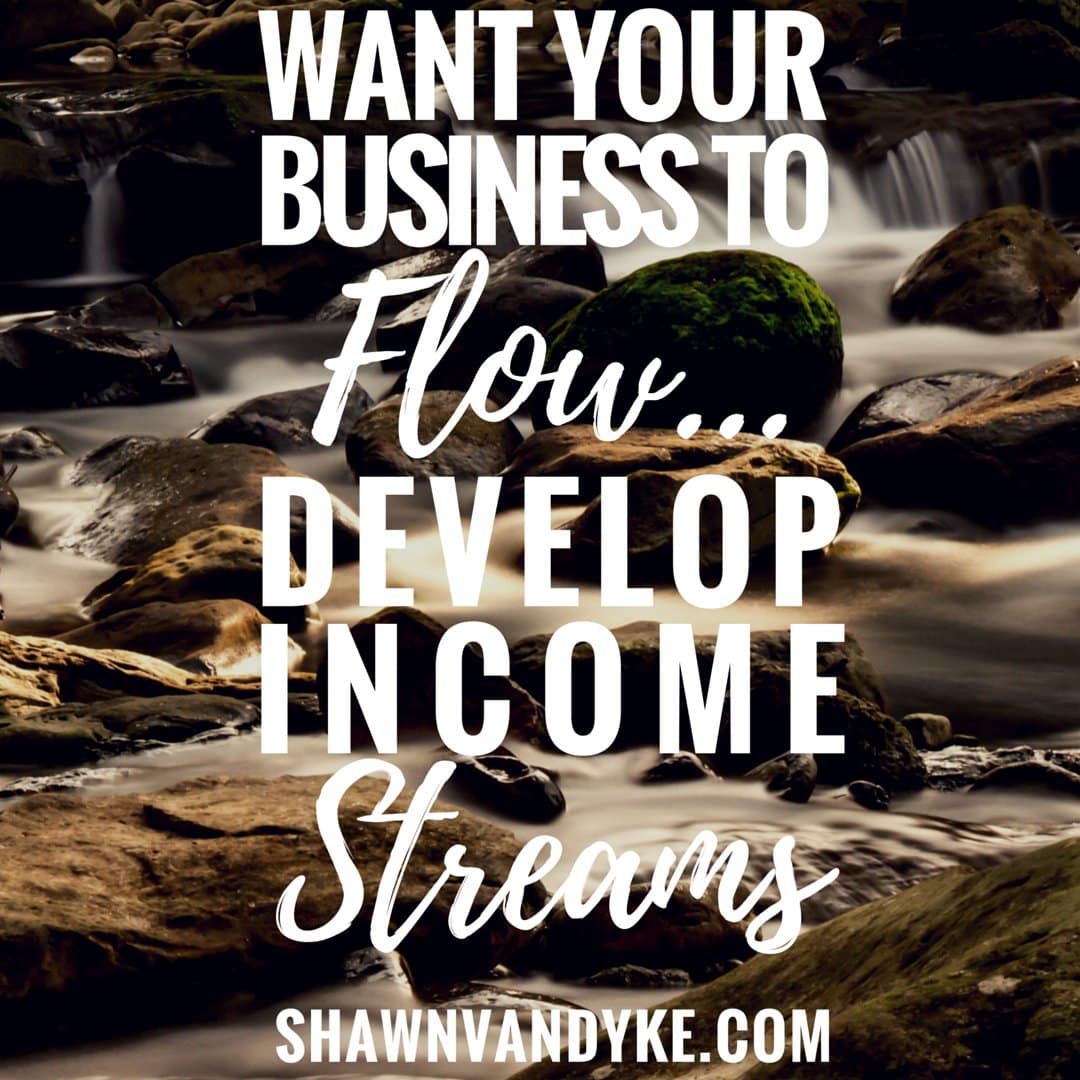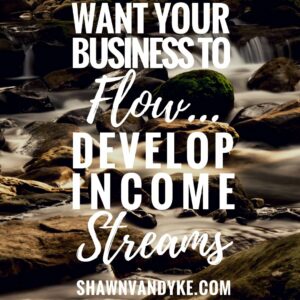 Many businesses in the skilled trades view their top-line revenue as their only income stream.
"We install drywall. That's all we do."
"I am a framer. I frame houses. That's my revenue stream."
"We are an electrical company. People pay us to install the electrical systems. "

This is not a good way to run a business. Below the surface of the flow of revenue are usually several distinguishable Income Streams.
For example, many a subcontractor does new construction as well as remodeling work. They also perform service and maintenance work. Many subs will work directly for homeowners on smaller projects.
Each of these categories is an example of an individual income stream that make up a company's total revenue.

If you haven't developed a way to produce and track your income streams, then you are missing out on the information you need to grow, pivot, and accelerate your business.

Do you need help developing this idea for your company. Give me a call. Let's talk about developing your income streams. Just go here and book a FREE strategy session with me.
It's FREE!  Seriously. I will help you determine the actions you need to take to get the results you want.
---
You may be at my site because you saw a link to my book the Paperwork Punch List: 28 Days to Streamline Your Construction Business.
Click here and sign up to receive your FREE DOWNLOAD.
The Paperwork Punch List is an action guide I wrote to accompany the SKILLED TRADE | SOUND BUSINESS project. In this program I walk you through step by step how to increase the efficiency and profitability of your construction-related business.  If you would like to learn how the SKILLED TRADE | SOUND BUSINESS project can help you, shoot me an email by clicking here and let's talk about how this project may serve you.
Double your profits next month
Streamline your construction business in 28 days with The Paperwork Punchlist