Built to Build: Blog
THE PROBLEM WITH PROFIT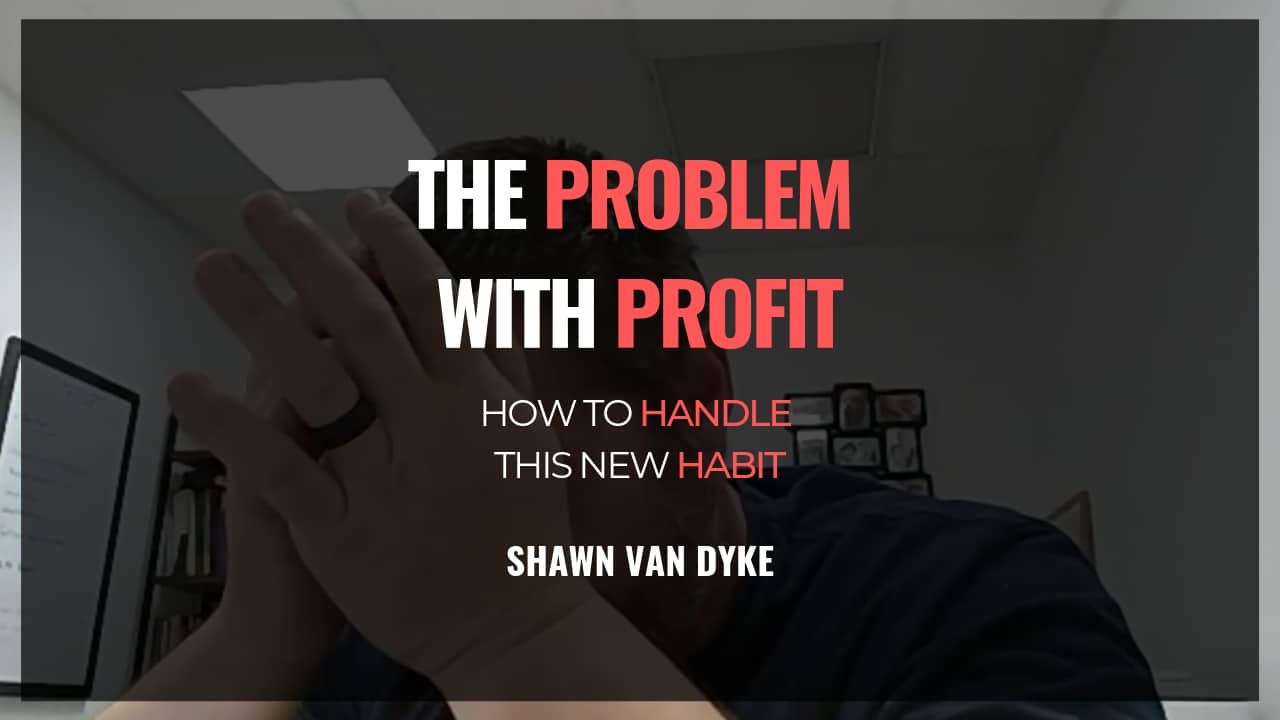 TOUGH LOVE FOR MY CLIENT
Here's a few minutes of a coaching call with one of my clients, BJ.
When you focus on the right things, then you get results.
You might get stressed when you start to see the cash in your bank accounts build up.
USE CASH TO SOLVE PROBLEMS
Emergencies will happen.  When they do, use the cash reserves you have built up to solve them.
That's why it's there.
If you haven't used cash (profit) in this way before, then it may cause some stress at first.
Don't worry.
Stay focused on doing the things that produce a profit and you can solve most problems that come your way.
IMPROVE YOUR CONFIDENCE AS A CONSTRUCTION BUSINESS OWNER
Do you want to make more money, streamline your construction business, and get your life back?
If the answer is "YES," then sign up for one of my coaching programs.
Click here and fill out the application.  My team will follow up with the next steps.
STREAMLINE YOUR CONSTRUCTION BUSINESS
Click here to download my free book, The Paperwork Punch List: 28 Days to Streamline Your Construction Business.
If you've got any questions shoot me an email.
GET YOUR COPY OF PROFIT FIRST FOR CONTRACTORS
Remember to go buy my book, it's on Amazon, it's on Audible, it's on Kindle, it's everywhere, Profit First For Contractors.
If you want to streamline your construction business and DOUBLE your profits next month…
download my FREE book: The Paperwork Punch List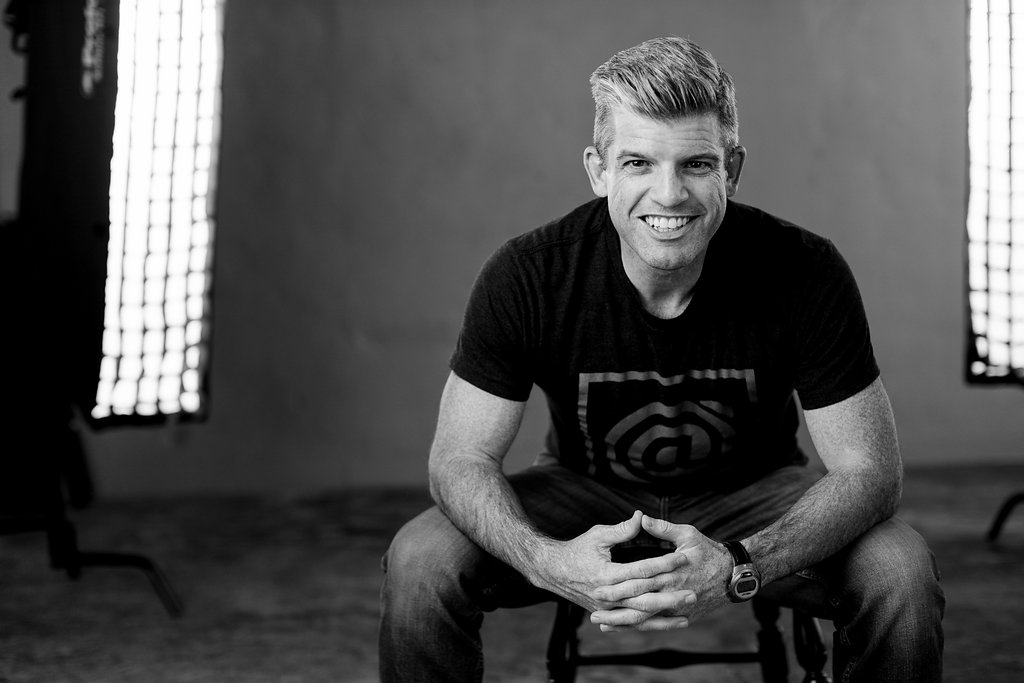 Double your profits next month
Streamline your construction business in 28 days with The Paperwork Punchlist