Built to Build: Blog
DESIGN – BID – BUILD IS A BROKEN PROCESS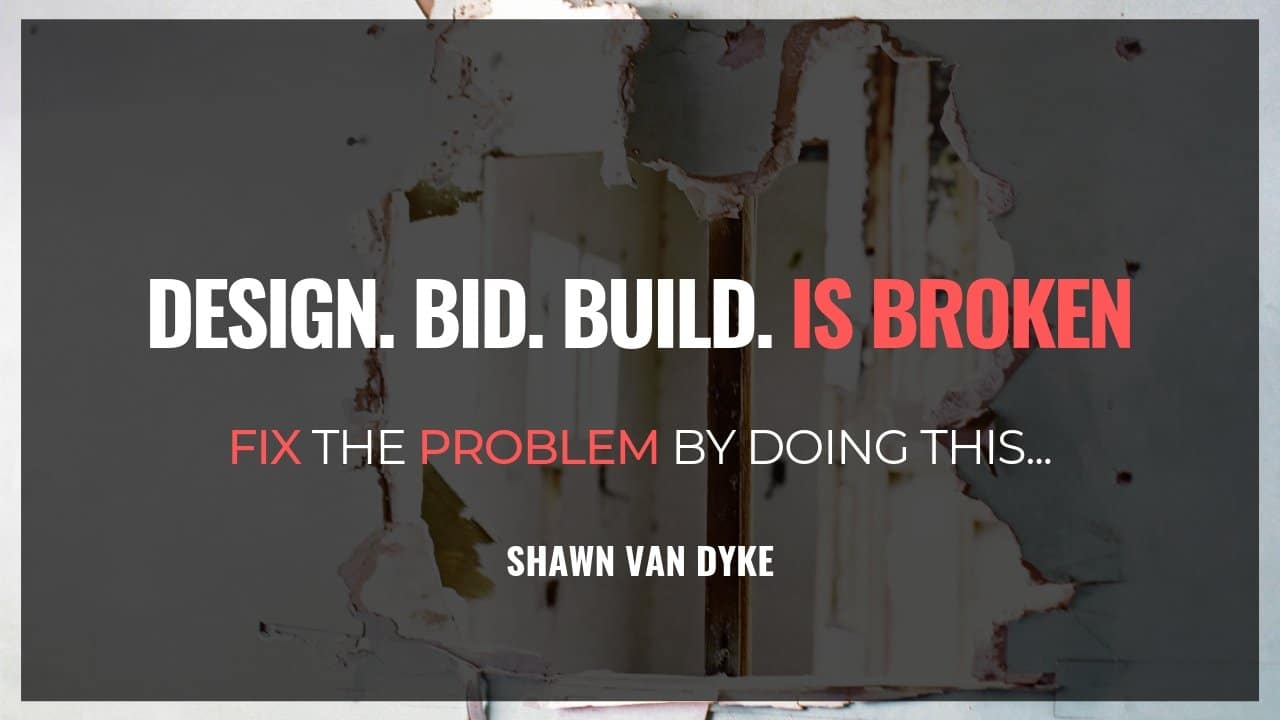 The old way of getting projects is broken.
Architects design projects without knowing the real costs involved.
This creates a problem for the architect and the homeowner and frustrates the contractors bidding on the work.
The design, bid, build process is broken.
There is a better way that serves all the parties involved.
COLLABORATE. DESIGN. BUILD.
When the contractor is brought in during the early stages of the project (and paid for his/her time as a valued member of the team), then the team of professionals (architects, engineers, and contractors) can produce the appropriate design for the budget.
Just because it's not what you did before doesn't mean it's wrong.
Watch this interview with Australian contractor and founder of QuoteSpec, Duayne Pearce.
He and Shawn talk about how to approach the design/build process so that everyone wins.
IMPROVE YOUR CONFIDENCE AS A CONSTRUCTION BUSINESS OWNER
Do you want to make more money, streamline your construction business, and get your life back?
If the answer is "YES," then sign up for one of my coaching programs.
Click here and fill out the application.  My team will follow up with the next steps.
GET YOUR COPY OF PROFIT FIRST FOR CONTRACTORS
Remember to go buy my book, it's on Amazon, it's on Audible, it's on Kindle, it's everywhere, Profit First for Contractors.
If you want to streamline your construction business and DOUBLE your profits next month…
download my FREE book: The Paperwork Punch List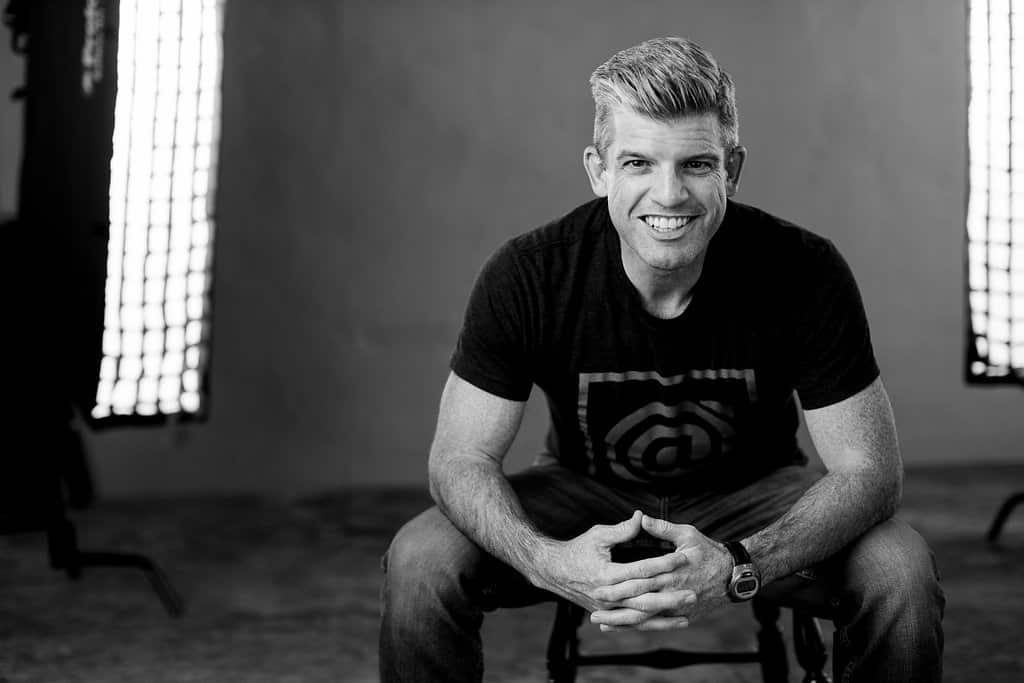 Shawn Van Dyke is a construction industry consultant, business coach, and mentor to skilled trade business owners.  He is a Brand Ambassador for Fine Homebuilding, travels across the US as a keynote speaker, seminar presenter, and the author of The Paperwork Punch List: 28 Days to Streamline Your Construction Business.
Double your profits next month
Streamline your construction business in 28 days with The Paperwork Punchlist