Built to Build: Blog
Solving Your Own Skills Gap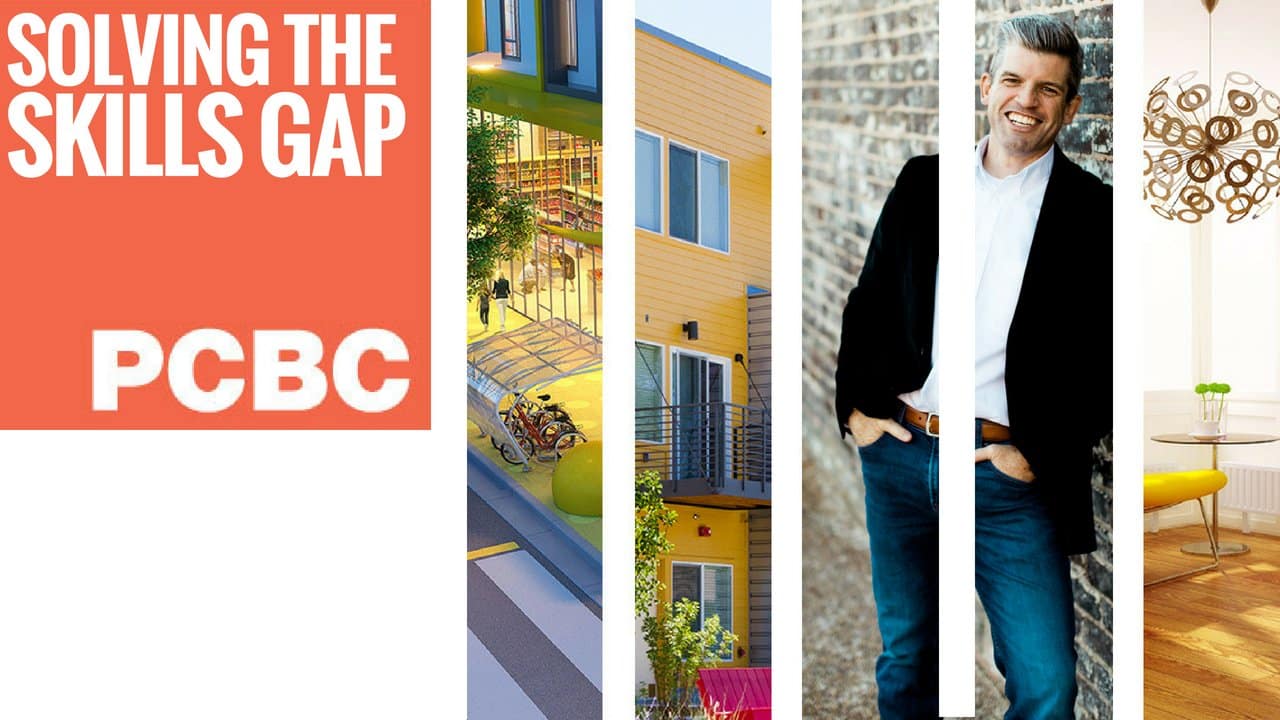 I spoke at
PCBC in San Francisco
and discussed how to overcome the skills gap in the construction industry.
You can watch the entire presentation below:

After the seminar, I sat down with Justin and Brian at the Fine Homebuilding booth and discussed in further detail the main point of the seminar:
The solution to solving THE skills gaps is to solve YOUR skills gap.
You can watch a video of the podcast episode below:

I started the presentation with this quote:
If everyone is responsible, then no one is responsible.
One major problem for many organizations is accountability.  Lack of accountability is usually tied to undefined responsibilities.
In other words, if you are trying to solve a problem, and everyone thinks someone else is working on the problem, then the problem remains.
Solving the skills gap is going to require each construction business owner to take responsibility for his or her business.
Your business will hold you accountable to solve your skills gap. If you don't, then you won't be able to produce the work that you need to stay in business.
Solving your skills gap is going to require that you hire employees to work in your business. Before you can hire employees you need to attract them to your construction business.
Stop trying to find the skilled labor. It doesn't exist. People with skills already have jobs.
Start recruiting employees. Start creating the skilled labor your business needs today.
Here are three practical things you can do to attract and retain the right employees for your construction business:
Advertise your company to your ideal employees.
Marketing experts say that advertising the problems you solve to your ideal clients instead of the work you do is a more effective way to sell your work. I agree.
The same strategy goes for attracting your ideal employees.
Instead of saying "We're Hiring" or "Help Wanted", and then listing the tasks that you want a potential new employee to perform, you need to change your message to appeal to your ideal employees.
Solve their problems.
Tell them about the opportunities for advancement you have. Describe the benefits like a flexible schedule, paid time off, and the training you provide. Tell them about the culture of your business and how your work impacts your community.
This is what will attract your ideal employees.
If you don't have these types of things to advertise, then you need to start developing them.
Communicate the job
Do all of your employees have a job title?
Are you sure?
When I do corporate and employee training for construction companies, I will survey the employees and ask them what their job titles are.
When the first two words are, "um, well…" then I know that they are just guessing. If they aren't confident in what their job title is, then they certainly don't know what the job is.
When you are recruiting employees for your construction company, make sure you have a job title, description, duties and responsibilities defined.
I know it sounds simple.
It is, but many construction business owners neglect to communicate the job.
Write it down.
An advantage of having all of the job titles, along with their descriptions, duties, and responsibilities, written down is that you can give this document to your candidates. The candidate can clearly see what the job is. If he/she accepts the position, then this is the document that is the basis for a performance evaluation down the road.
"You're doing well in these areas of the job. These areas need improvement."
Communicating the job by writing it down creates clarity.
Plus, people like to know what their job is and what they are supposed to be doing every day.
Develop an organizational chart
I know. This sounds boring, but having a well-developed organizational chart will show your existing employees and your potential employees where they can go in your company.
Some business owners think that organizational charts are only for showing the positions in the company and the inherent hierarchy of the business.
But the right organizational chart will show two things:
1. How information is communicated through the various positions within the company
2. The path for advancement within the company.
An organizational chart should be a decision-making machine for your business and can inspire your employees to grow into their next role.
Show them the path.
Solving THE skills gap in this country is going to take decades. Does your construction business have that long to wait?
Remember:
If everyone is responsible, then no one is responsible.
Solve YOUR OWN skills gap by attracting the next generation of skilled workers.
Show how working in your company will solve their problems.
Communicate the job with absolute clarity and give them a path to follow.
If you do these things for your existing employees and your next hire, then you can do it again.
You'll be able to close YOUR OWN skills gap in much less time than waiting for someone else to do it.
If you want to streamline your construction business and DOUBLE your profits next month…
download my FREE book: The Paperwork Punch List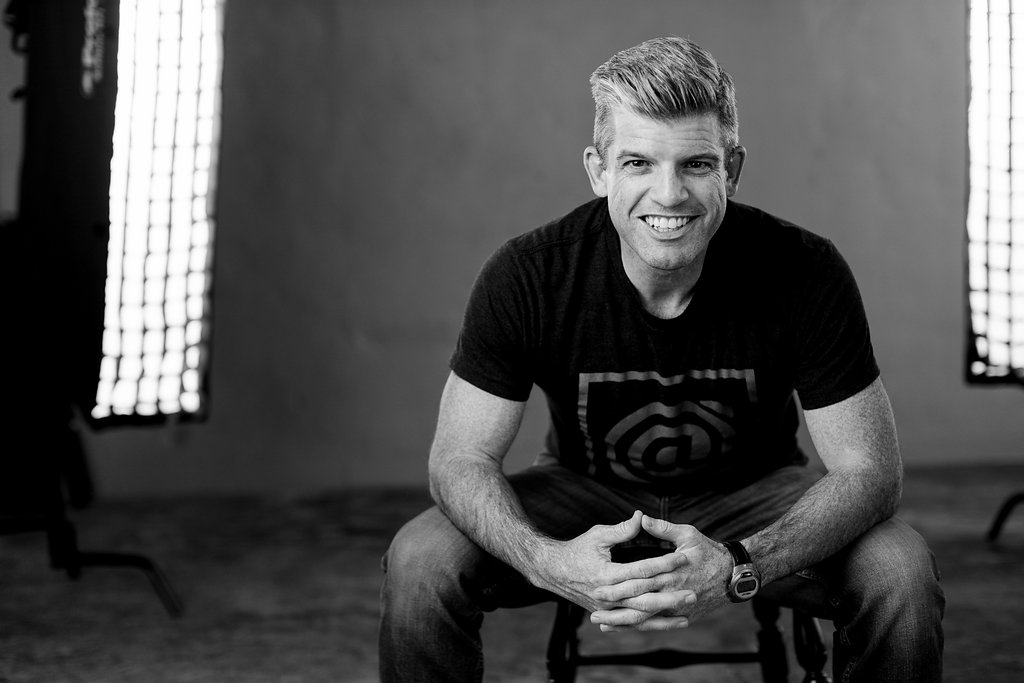 Double your profits next month
Streamline your construction business in 28 days with The Paperwork Punch List