Built to Build: Blog
HOW TO TRAIN A GENERAL CONTRACTOR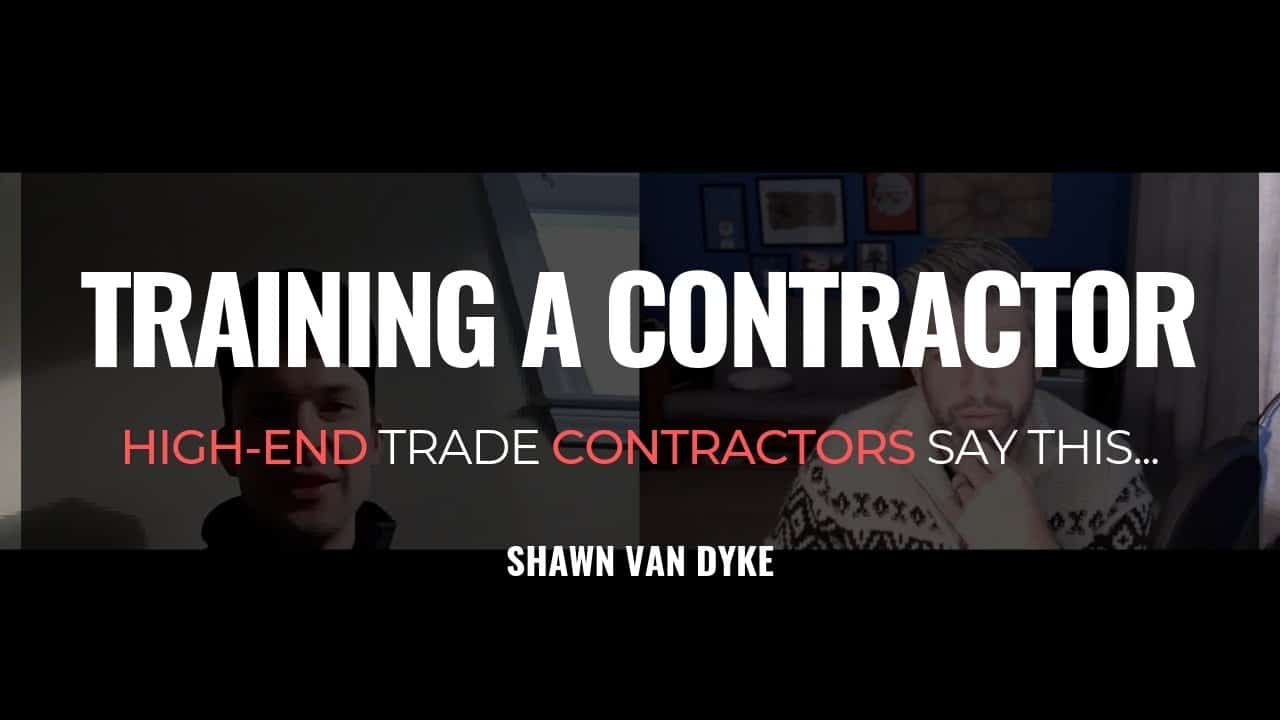 General contractors push trade contractors to "just get started."
But many times the general contractor is not 100% ready for the trade contractor to start.
This pressure "to start" causes confusion, inefficiencies, and mistake to happen.
HOW TO TRAIN A CONTRACTOR
Instead of reacting to the urgency of the general contractor, trades contractors need to help the general contractor by telling them the truth…even though the truth may hurt.
PROFESSIONAL TRADE CONTRACTORS SAY THIS
Watch this video to learn how to respond to the "just get here and get started" request from the general contractor.
The video is a short clip of a coaching session with my long-time client Ian St. George.
Listen to this simple response that actually serves both the trade contractor and the general contractor.
IMPROVE YOUR CONFIDENCE AS A CONSTRUCTION BUSINESS OWNER
Do you want to make more money, streamline your construction business, and get your life back?
If the answer is "YES," then sign up for one of my coaching programs.
Click here and fill out the application.  My team will follow up with the next steps.
STREAMLINE YOUR CONSTRUCTION BUSINESS
Click here to download my free book, The Paperwork Punch List: 28 Days to Streamline Your Construction Business.
If you've got any questions shoot me an email.
GET YOUR COPY OF PROFIT FIRST FOR CONTRACTORS
Remember to go buy my book, it's on Amazon, it's on Audible, it's on Kindle, it's everywhere, Profit First For Contractors.
If you want to streamline your construction business and DOUBLE your profits next month…
download my FREE book: The Paperwork Punch List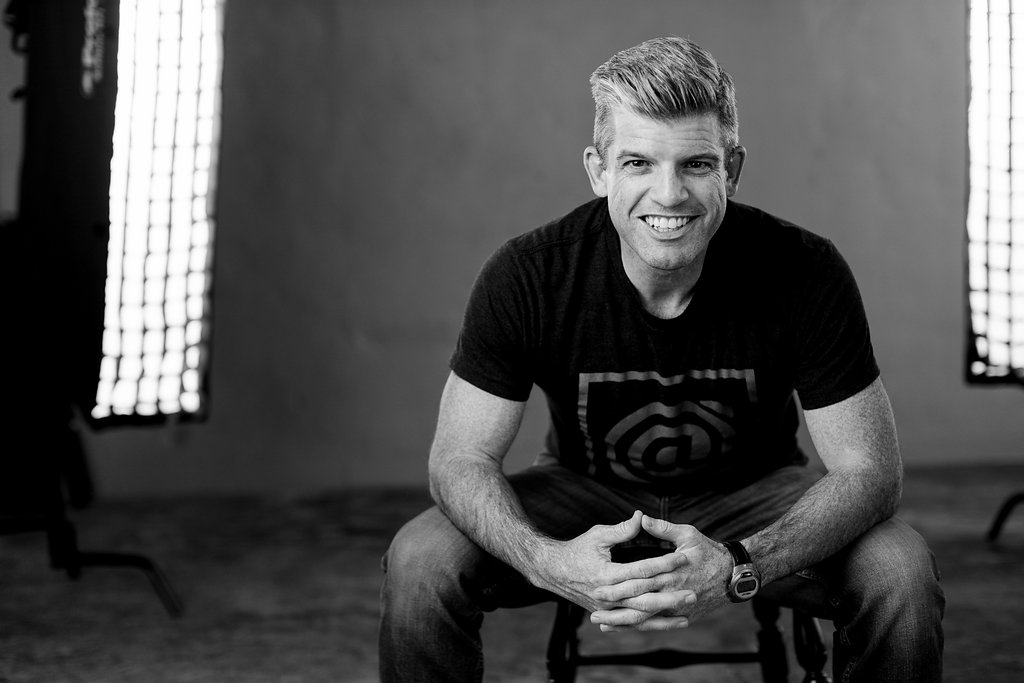 Double your profits next month
Streamline your construction business in 28 days with The Paperwork Punchlist