Built to Build: Blog
THE BEST RECRUITMENT STRATEGIES FOR CONSTRUCTION COMPANIES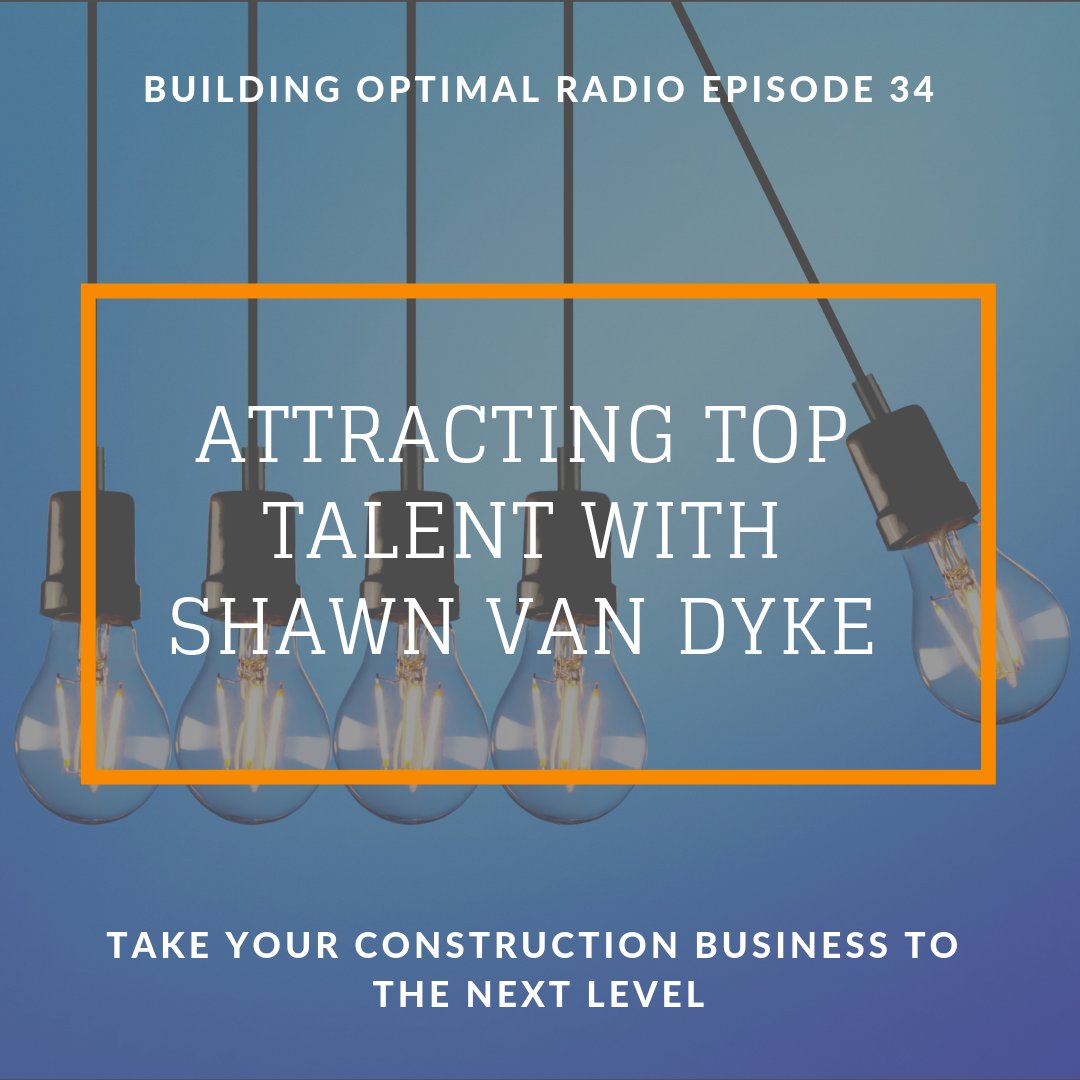 Shawn joins Jared Gossett on Episode 34 of the Building Optimal Podcast to discuss recruitment strategies for construction companies.
Listen and learn:
Where you should be looking to find your next hire
The cost of a bad hire.
The percentage of people who actually hate their jobs and what to do about it.
Why you need to always be cultivating a pool of hire candidates.
Why 'we're hiring' isn't the right message.
Double your profits next month
Streamline your construction business in 28 days with The Paperwork Punch List