Built to Build: Blog
Protractor Podcast – Guest Appearance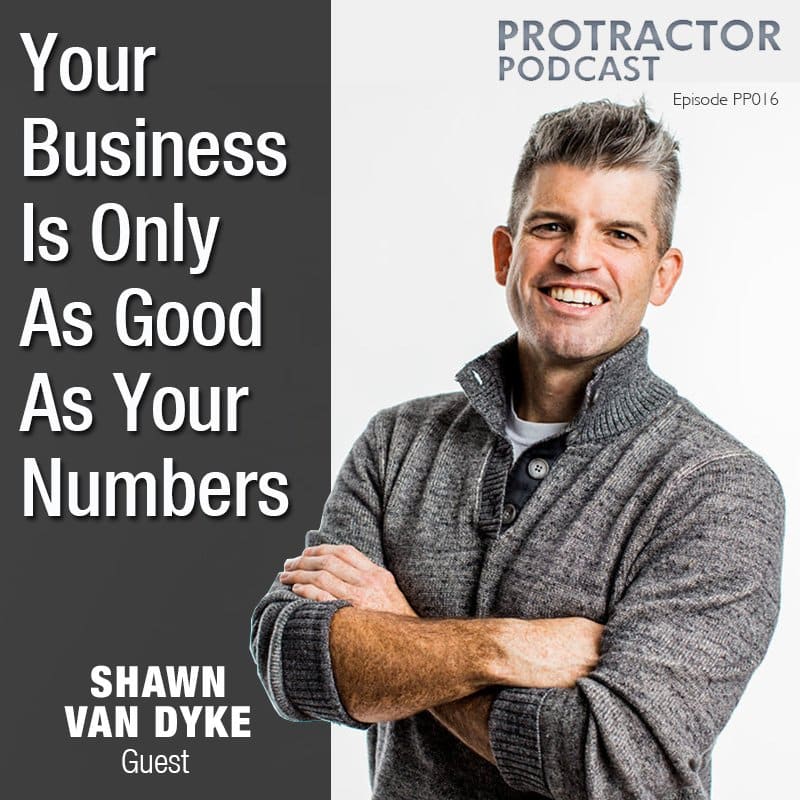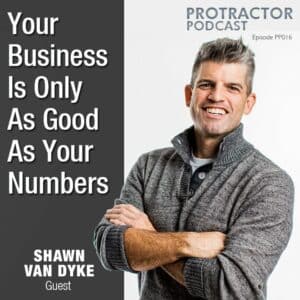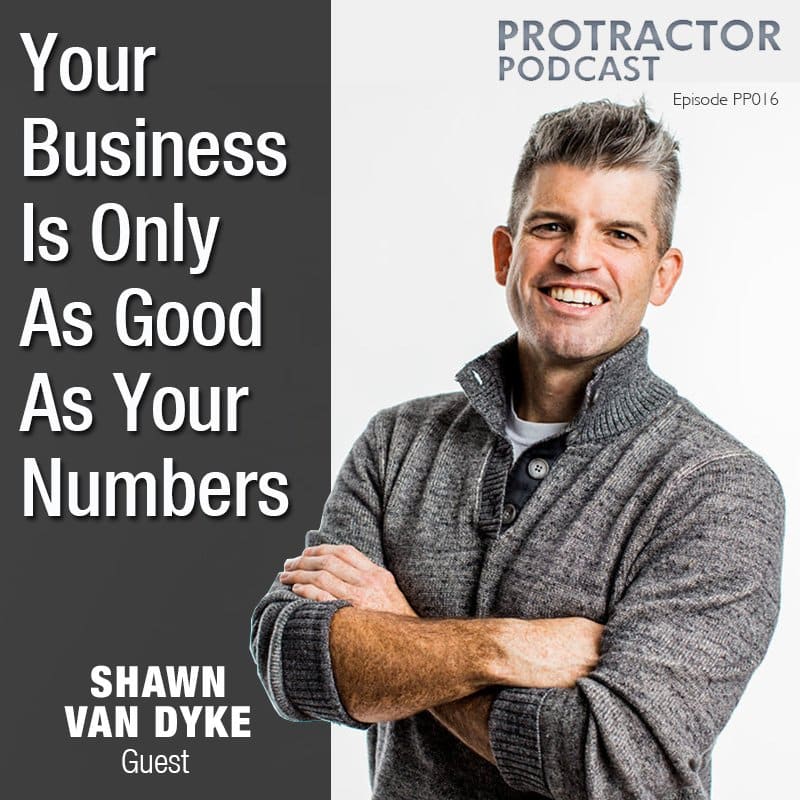 Your Business Is Only As Good As Your Numbers
I am a numbers guy at heart.  I can't help myself.  It's just the way I was made.
Many contractors struggle with understanding the numbers side of their businesses.
And I love helping contractors learn the numbers side of their businesses.
THE PROTRACTOR PODCAST by Martin Holsinger is a great resource for professionals in the trades.
I was recently a guest on Martin's podcast.
We discussed how I got started in the industry and my businesses have evolved over the years.
We talk about the numbers, how to get started in the business, and what pitfalls to avoid.
Thanks to Martin and his team for allowing me to be a guest.
Check out the Protractor Podcast.  Download it on iTunes and please give it a positive rating on iTunes if you find it helpful.
---
If you would like to learn more about working with me in one of the coaching programs I discuss on the show, then sign up for a FREE strategy call with me at www.shawnvandyke.com/apply/ and click here to download my FREE book – the Paperwork Punch List: 28 Days to Streamline Your Construction Business.
Double your profits next month
Streamline your construction business in 28 days with The Paperwork Punch List