Built to Build: Blog
THESE MORNING ROUTINE TIPS WILL IMPROVE YOUR LIFE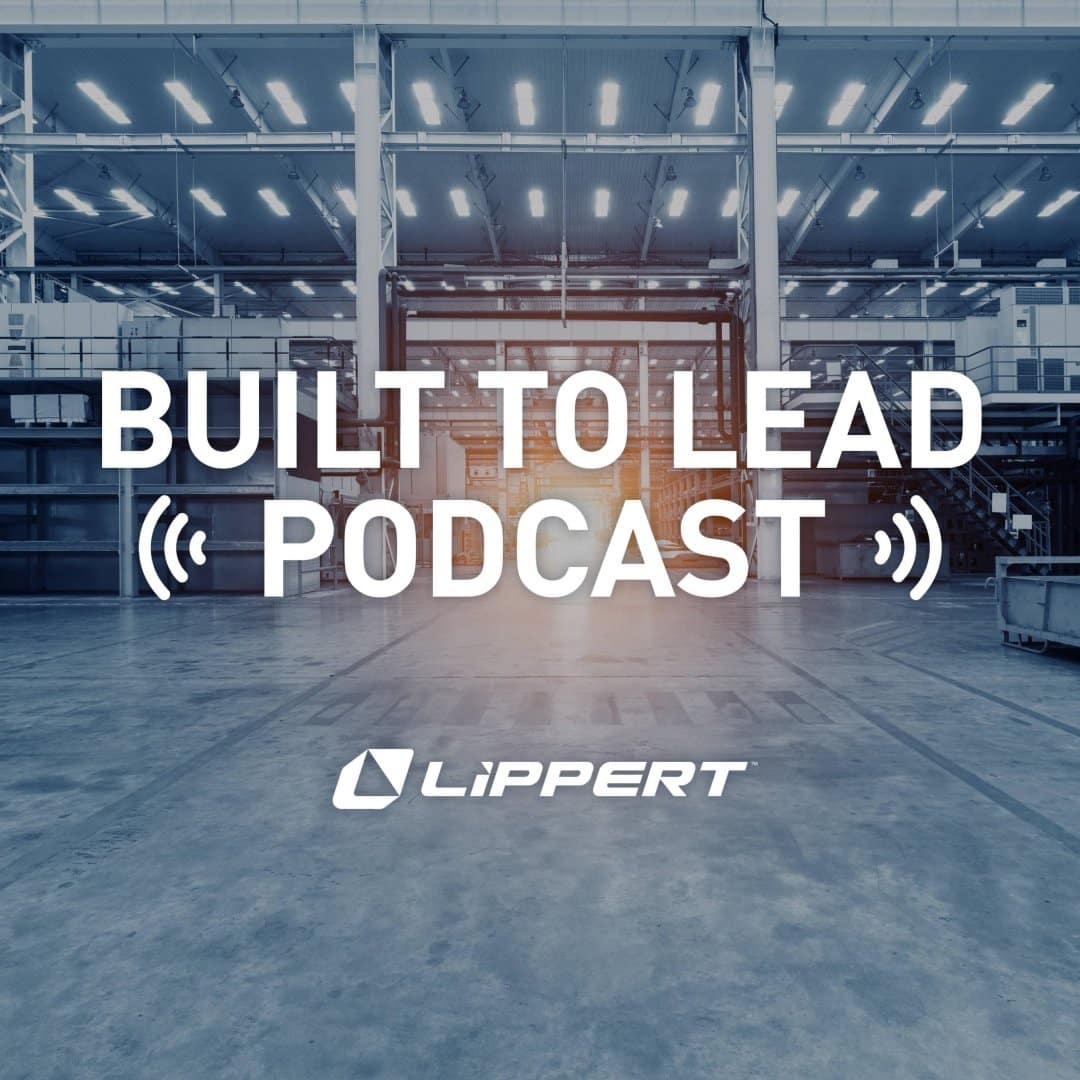 In this episode of the Lippert Academy for Leadership Podcast, Shawn discusses his weird morning routine and how it enhances his business and personal life.
His morning routine led to the development of the Built to Build Academy's® Effective Time Management System.
Want to test it out? Join the waitlist for the Academy, and we'll send you an exercise from Effective Time Management for free.
Double your profits next month
Streamline your construction business in 28 days with The Paperwork Punch List